Flower Power …from Smartflower
As wonderful as conventional solar panels are for silently producing abundant renewable electricity, let's face it – they're not very pretty.
Those who love traditional buildings and who recognise the need to live 'sustainably' in the 21st century notice a 'clash' every time those two ideas come together. In an historic village, for example, where hand-crafted vernacular buildings lean toward each other with age, our senses are outraged by the sight of a neon sign, satellite aerial, or a Solar Panel. …And in any case, in these areas residents are often prohibited from mounting Solar Panels on their Olde-Worlde roofs.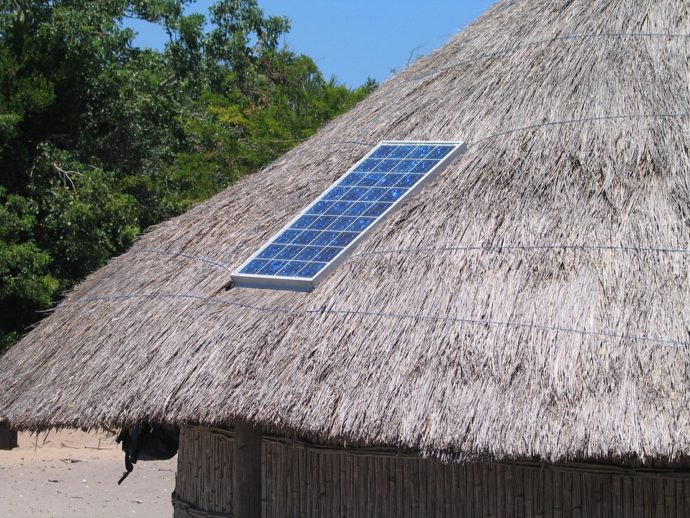 Continue reading