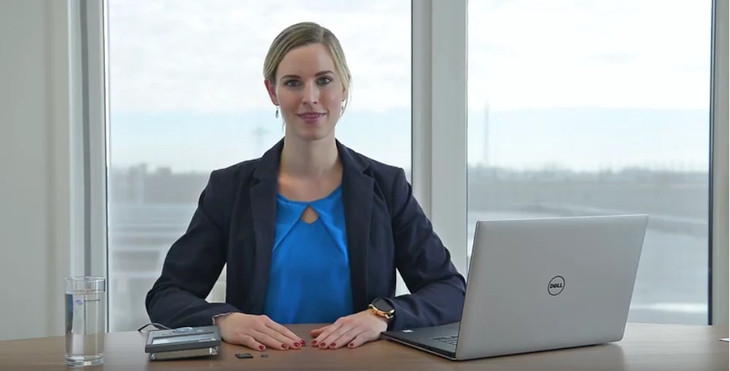 This excellent instructional video gives clear, straightforward instructions to upgrade to the recently released Color Control GX firmware v2.00 – an upgrade packed with new features and improvements.
Unlike previous updates, v2.00 cannot be installed from the internet. Instead it needs a one time manual upgrade. After this, future updates can be installed automatically via the internet once again.
Instructional video
Many thanks to Marianka Pranger for producing this professional video at short notice.
John Rushworth