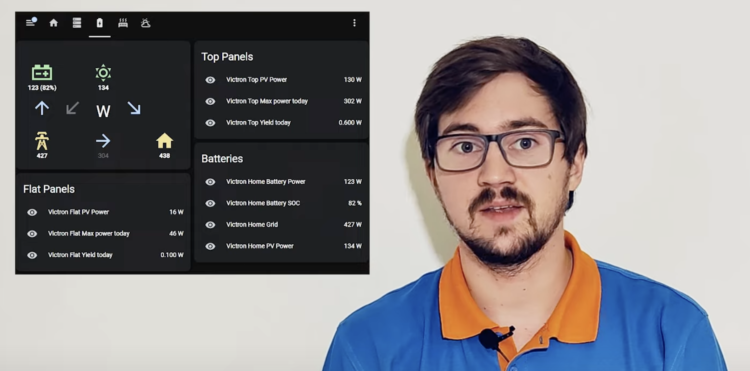 Got a question? Afraid to ask?
Our series of Did You Know videos answers FAQ's – fast.
In only a minute or two, each one demonstrates a useful – but little-known – setting or feature on your device; or they de-mystify power generation, storage, and supply.
The videos are presented by knowledgable members of Victron staff, or Ambassadors who work with our products everyday. They present complicated technology, simply.
At the time of writing there are 24 videos in our Did You Know playlist – and we're adding more all the time.
Here are the neat little questions we've answered so far:
Did You Know…
Why an MPPT charge controller starts 5 Volts DC above battery voltage? Johannes Boonstra 1:16
How to Trigger a Solar dump load when your batteries are full. Johannes Boonstra 2:01
How to extend the life of your Lead-Acid Battery. Johannes Boonstra 5:43
How to reduce inverter power consumption when in standby Simon Ytterbom. 1:59
How to use your Blue Smart Charger as a power supply. Jono 0:57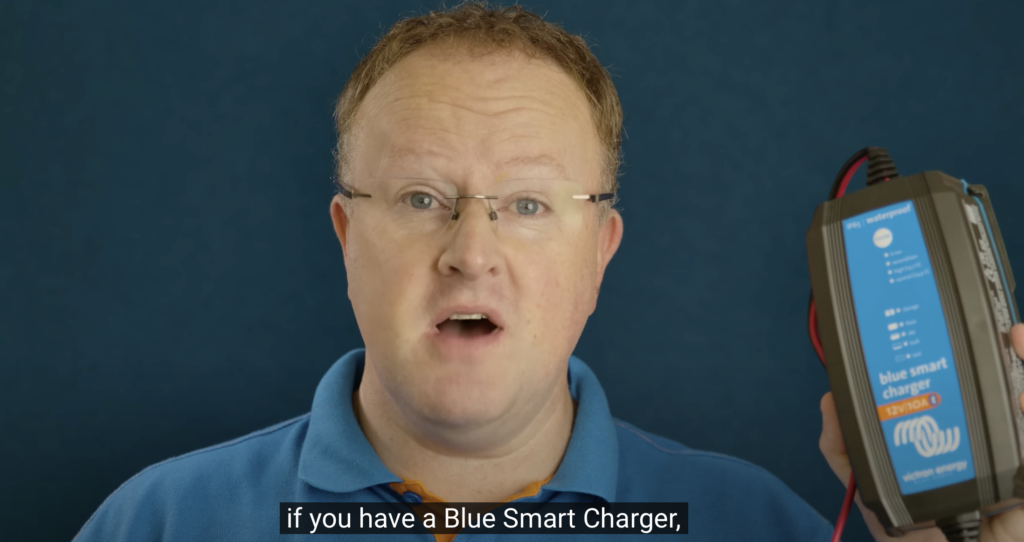 What is the C-Value, or 20-hour rate, of a battery? Johannes Boonstra. 4:04
How to test a battery temperature-sensor. Johannes Boonstra. 2:17
How to create a battery profile for non-Victron Batteries. Marianka Pranger. 1:20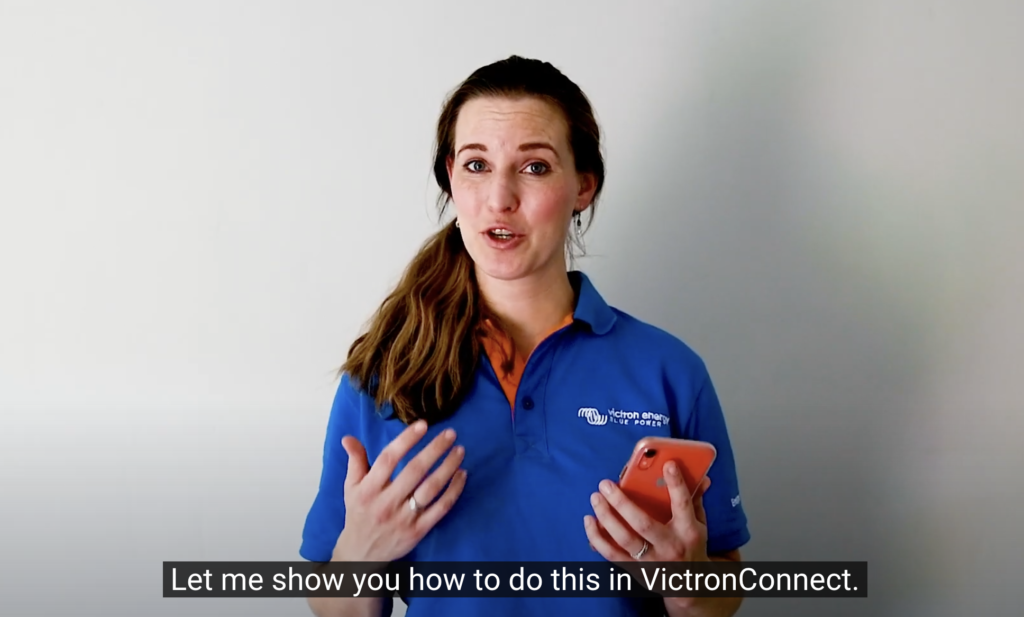 How to update the MultiPlus Firmware using an Android Phone. Lucian Popescu. 1:26
How to change the logo on a GX display. Lucian Popescu. 1:07
How to monitor your system remotely using Victron's Remote Management platform. Nate 1:25
You can add a GPS receiver, and create a Geofence Alarm to your system. Jono 0:52
How to change the name of your device. Jono. 1:02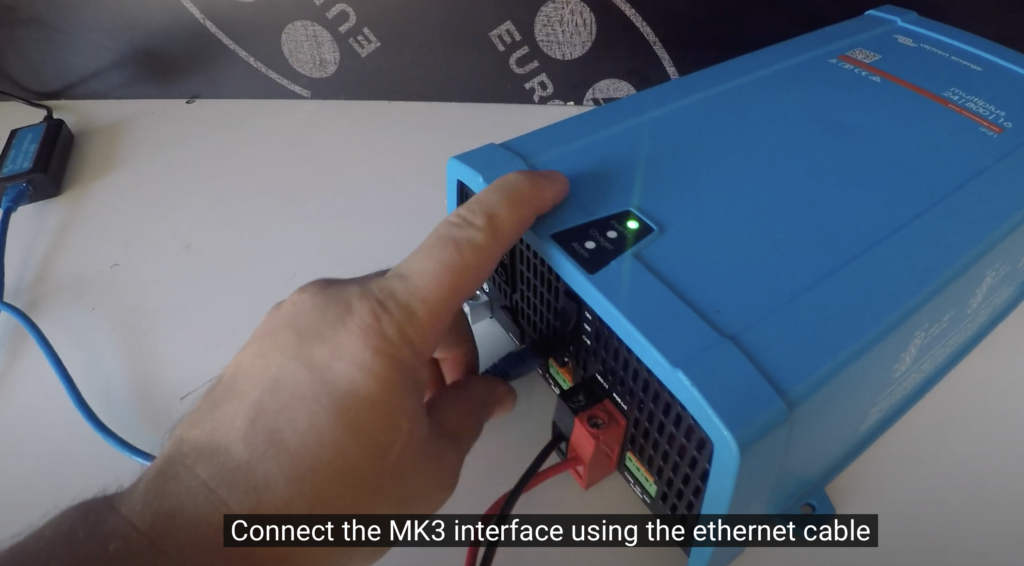 How to move VRM data from an old to a new GX device. Lucian Popescu. 0:45
How to remotely change settings for the MultiPlus & Quattro. Simon Ytterbom. 1:26
How to add power to a limited shore-power outlet. Nate. 1:44
How to disable Bluetooth on a Smart device. Lucian Popescu. 1:25
How to integrate your Victron System with Home Automation. Valentin 1:15
How to use an Autotransformer. Marc Stevens. 0:53
Learn more with Victron Online Training, and webinars. Nate. 1:40
How to calculate the right size MPPT Solar Charger for your installation. Bob Hopman. 1:20
How to Download GPS tracking to VRM and plot your route. Simon Ytterbom. 1:16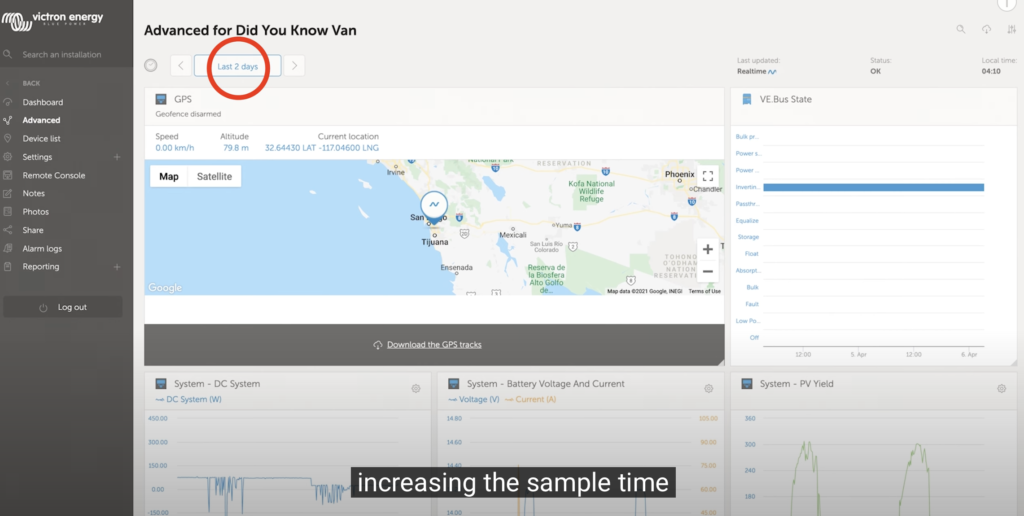 Find technical documents, learn, and get involved with Victron Energy. Nate. 0:58
How to Protect Batteries with MultiPlus Charge-Only mode. Simon Ytterbom. 1:49
More Video Information
Whilst visiting our YouTube channel why not browse the titles in our Instructional Videos? There you will find both long and short videos which provide often asked-for information.
Or you can sit back and attend one of our technical Webinars which explore some of our applications, and our third-party product compatibilities.
Full In-Depth Product Training is also available for our entire product range on the Online Training page of Victron Professional. You will need a Victron Professional account to login – if you don't already have a login account you are welcome to create one.
Spend some quality time in our video library!