As ever Victron Energy will be at METS, and as in previous years the show is the launchpad for many new Victron products. In brief this year's key product launches are:
SmartShunt series (500A, 1000A  and 2000A).
MultiPlus-II 24/3000/70-35: first 24 volt model of the new generation MultiPlus-II range.
Cerbo GX, plus the associated GX Touch 50 display.
Orion-Tr Smart DC-DC charger range.
There's more, but first you need to get to METS…
METSTRADE is a one-stop-shop for marine industry professionals, with over 1,600 exhibitors and thousands of visitors.
Where: RAI Amsterdam Convention Centre, Victron Energy B.V. Stand no. 01.541
When: 19 to 21 of November, 2019.
Visit: Free Tickets for marine professionals.
Now let's look in more detail at the key new products.
SmartShunt series
The new Smart series of Shunts consists of three models – 500A, 1000A and 2000A.
MultiPlus-II 24V inverter/charger
The new MultiPlus-II 24/3000/70-32 230V is the first 24 volt model of the new generation MultiPlus-II inverter/charger range and it is now in stock, as are the MultiPlus-II 48V versions and the MultiPlus-II 48/3000/35-32 GX.
Cerbo GX
The Cerbo GX product is a new addition to the current Victron GX product range which currently consists of the Color Control GX, Venus GX, CANvu GX, Octo GX, Maxi GX and MultiPlus-II GX, EasySolar-II GX.
GX Touch 50 display
Orion-Tr Smart DC-DC charger range
More details of this new DC to DC charger range, which are perfect for dual battery systems in vehicles and boats are in this recent blog.
Other new products on display
MultiPlus 1600VA
This new style MultiPlus 1600VA (which is set to replace the earlier MultiPlus Compact range) will be on display.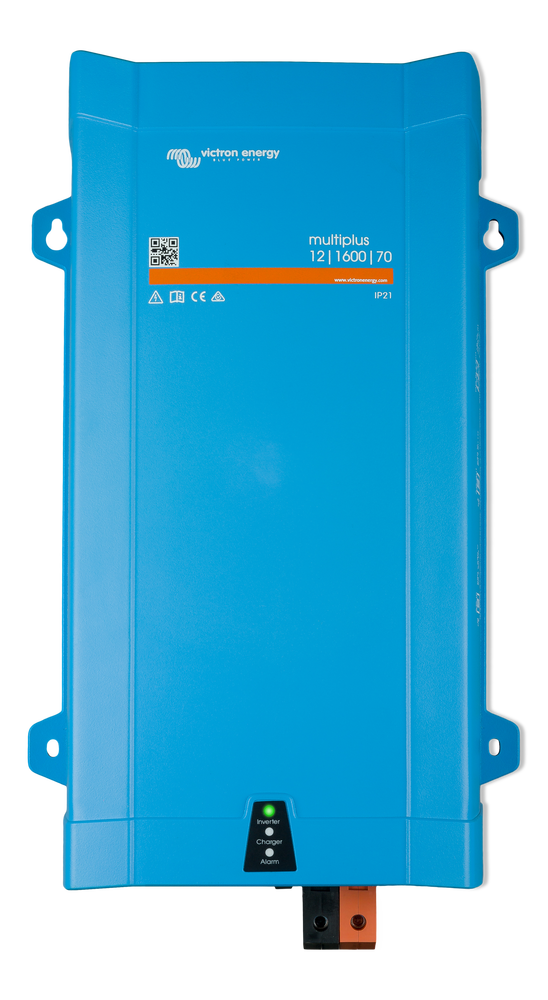 Phoenix Inverter Smart 3000VA
The Phoenix Inverter Smart is an efficient and reliable inverter. Built on our proven and field tested Phoenix inverter platform, it now comes with a new slimmer design and full metal casing.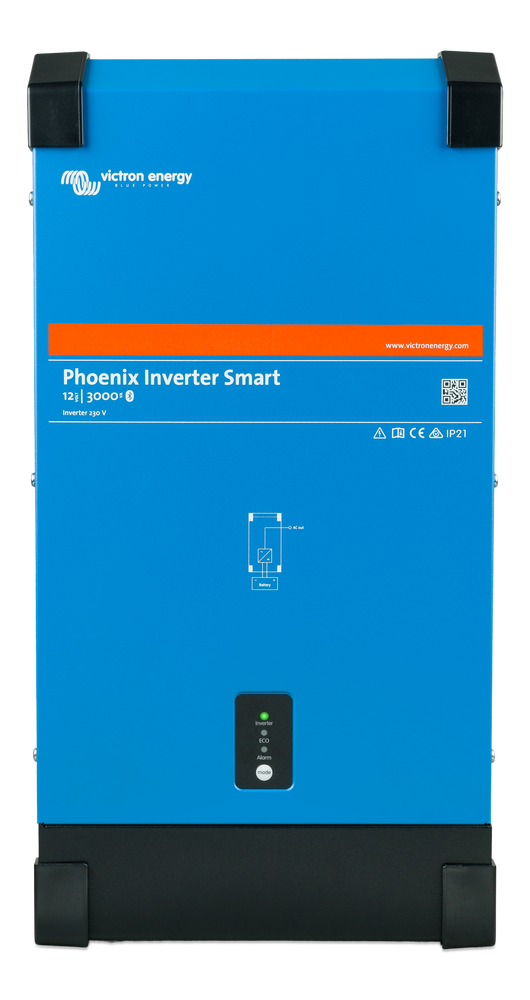 VE.Bus Smart Dongle
The VE.Bus Smart Dongle adds Bluetooth connectivity to our range of inverter/chargers, the Multis and Quattros. It's perfect for an entry level system in for example a vehicle or boat: it lets the user monitor their system as well as set the input current limit according to the shore connection; all from a phone or tablet with the VictronConnect app.
Product updates
MFD GX device integration
Well, here's something many have been waiting for – GX NMEA-2000 out functionality, along with new MFD integration improvements. You'll need to be at METS to learn more…
Keep an eye on the Victron Modifications Space in the Victron Community in the meantime.
Conclusion
As ever there are too many new products (a good thing!) to go into in depth in this short preview blog for METS. However we hope this blog gives our end users an insight into what to expect in the coming months.
In the meantime if you are in the B2B category we look forward to welcoming you to METS 2019 in Amsterdam, between Tuesday 19th to Thursday 21st November, to get the full Victron Energised experience!
And for our end users, keep an eye on the Victron blog and the Victron Community for pending individual, in depth reviews on the METS featured products and chat, respectively.
If you haven't done so already why not subscribe to the blog and be notified of new blogs – hit the subscribe button in this page.
John Rushworth