The annual METSTRADE show which is a state-of-the-art business-to-business exhibition of leisure marine equipment held in Amsterdam is one of the highlights of the Victron year, and an opportunity to show off our latest product releases and innovations.
Cerbo GX
Taking the spotlight was our launch of the new Cerbo GX – offering visitors their first chance to get their hands on what will certainly prove to be a successful addition to our GX range of communication and control devices. Public appreciation for the Cerbo GX shows the value of listening to feedback from installers and customers alike, and using that information to develop a product which everybody wants!
GX Touch 50
The GX Touch 50 – the optional display accessory for the Cerbo GX – was also exhibited. As the name suggests it is a 5″ touchscreen waterproof display which puts full control of your on board electronics at your fingertips.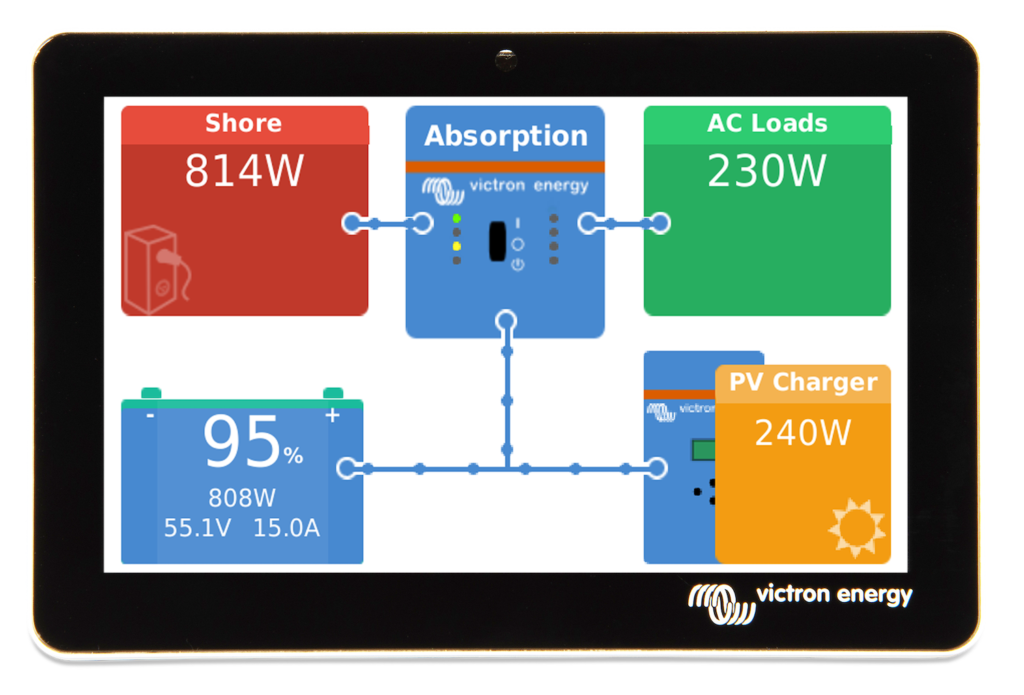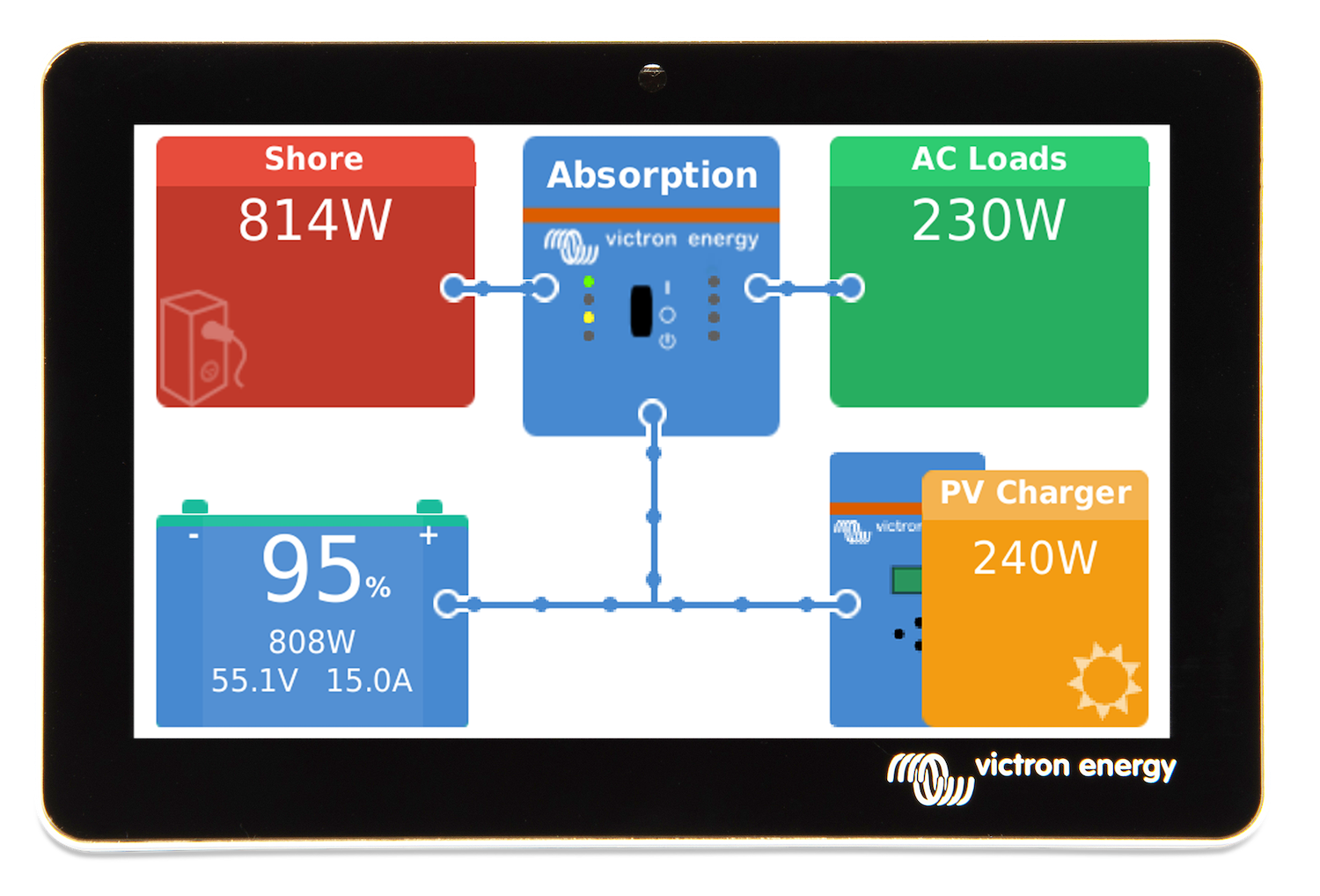 We'll have to wait just a little bit longer for this product which is expected to be publicly available in February 2020.
Multi-function Display
There was a great deal of interest in our multi-functional display integration. Announced last year – and now supported by even more top navigation equipment manufacturers – this integration allows a vessel's battery status and power consumption data to be displayed alongside navigational and operational information right there on the Glass Bridge. Victron's plug-in compatibility with the best known names in marine navigation electronics is seamless and straightforward.
MultiPlus-II 24/3000/70
With the marine market in mind we recently launched a 24V version of the well-proven MultiPlus-II range of inverter/chargers. In addition to a host of features including two AC outputs; and PowerAssist – which boosts shore supply – the MultiPlus-II has an ultra slim design, and miserly stand-by power draw. The MultiPlus-II unit can provide a battery-charging current of 70 amps, and is available for shipping now.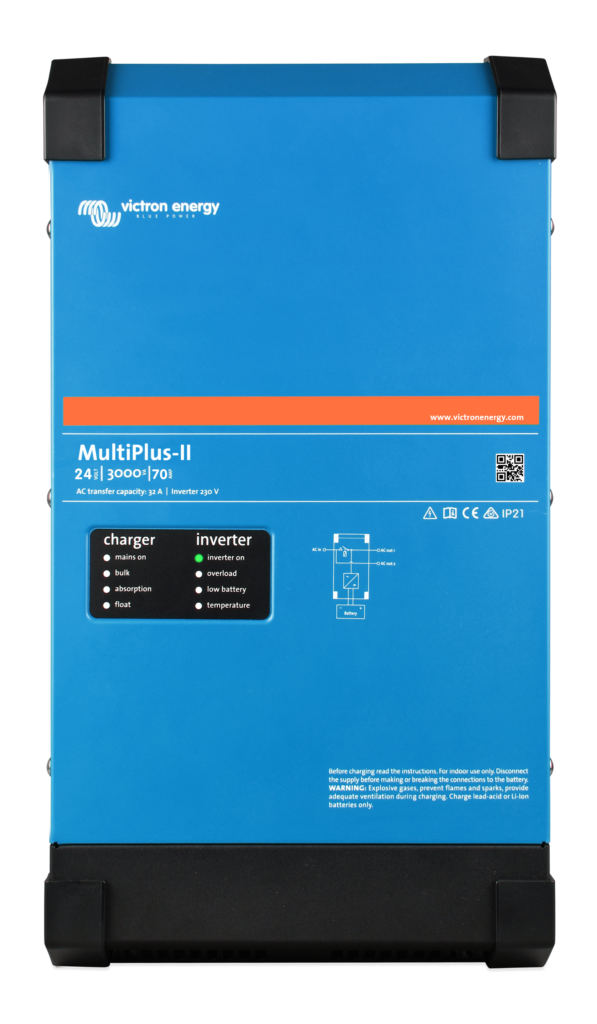 For a full list of our METSTRADE product launches take a look at the show-preview blog.
Thank you!
Thank you! We're grateful to everyone who was able to come to visit us on our stand and hope you enjoyed getting 'hands-on' with all our Marine related products. No METSTRADE show would be complete without one of our famous parties – here's a selection of faces captured at the event by our roving photographer: