Good news for Americans! And maybe others who, like me, were brought up on Fahrenheit long before Centigrade (or rather Celsius as it is known these days) became the norm in the UK. Regardless of which country you hail from, some of us still think in Fahrenheit – so it is welcome news that VictronConnect (from v5.5) now includes both Celsius and Fahrenheit.
In addition there's also a Trends tab. More on that and other features in the video and images that follow.
VictronConnect versions
As I type this I'm using v5.6, as the iPhone version of v5.7 was awaiting Apple approval. To keep informed with official and beta release versions see this page.
Full changelogs and details of the various operating systems, with download links, are also detailed in that page.
Key new features
The easy way is to watch this video:
Some sample screenshots
(Click to enlarge images)
Change to Fahrenheit option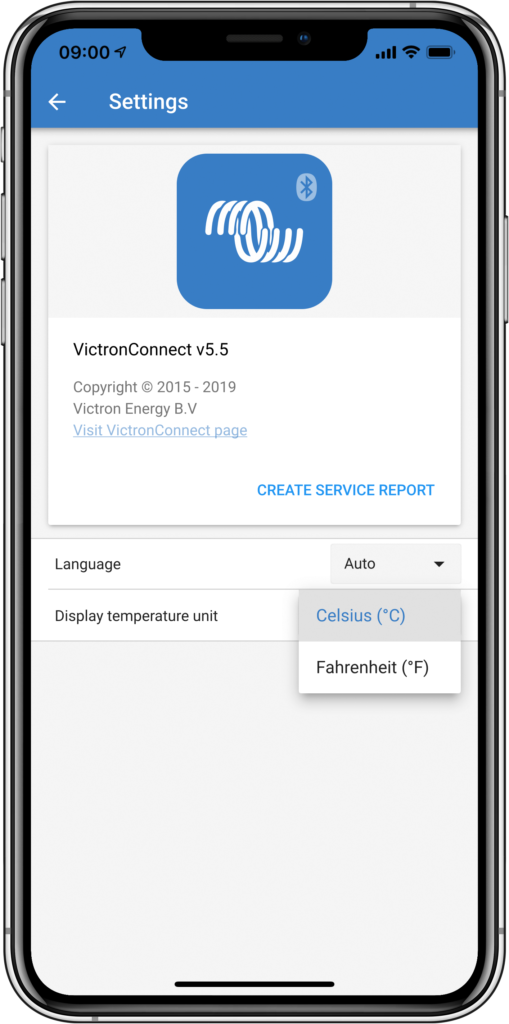 ---
Note new Trends tab

---
The Trends tab
Conclusion
We hope you enjoy the new features, and my thanks to Jono of Journey with Jono fame for the video and images used in this blog.
John Rushworth