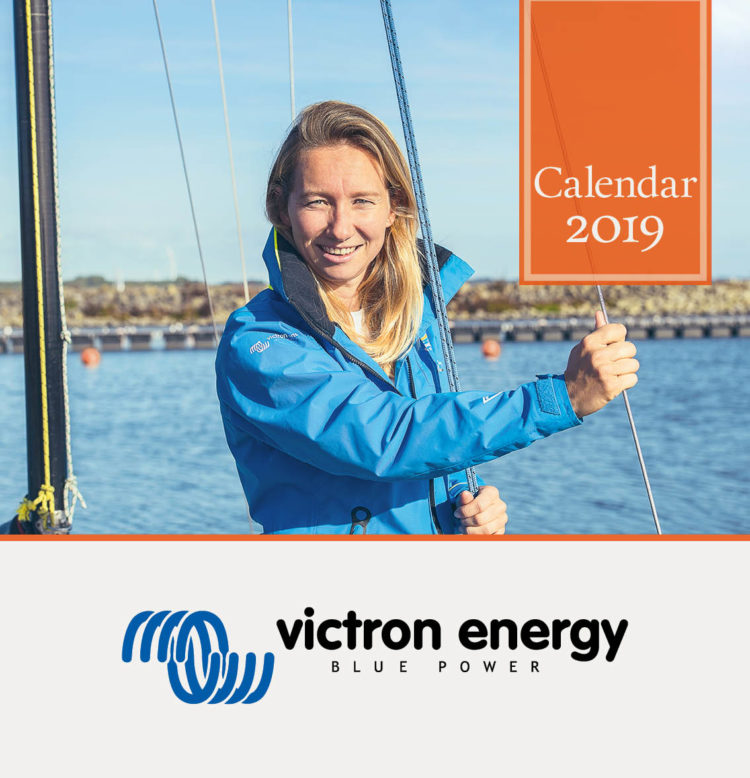 You will always have something bright and cheerful to look at, as you navigate your way through 2019, if you order yourself a copy of the stunningly colourful Victron Calendar – out now! This year the theme is enjoying the great outdoors.
Fresh air is good for the body and soul – so this year why not let our Calendar inspire you to spend more time in the wonderful wide world …with all the convenience of home?
Cycling, for example, has never been so popular. It has enjoyed a great surge of interest in recent years with hi-tech frames and even battery-powered assistance. It allows you to explore remoter tracks, further from home, amongst the wildlife – without causing pollution or noise! So if your last bike was a Penny-farthing and you gave it up because it was too challenging to pedal uphill – take another look at what today's sport has to offer the corinthian cyclist – pull on some lycra, and take to the hills.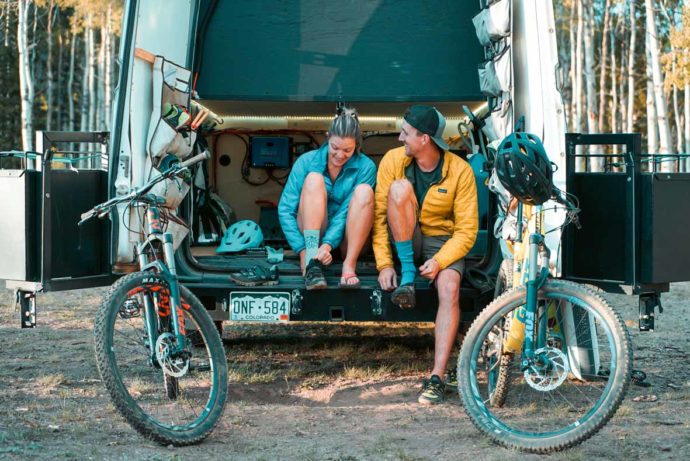 For the more thoughtful, the outdoors is a great place to relax and unwind with a cup of tea; ponder life's mysteries, be creative, and then return home after a day-to-remember ready to put some new plan into action!
Retreat to the silence of the hills. It's great to pull-off life's highway for a few days. It provides you with a new perspective. These days, whilst enjoying remote tranquility it's not necessary to go back to the middle-ages – you can have the best of both worlds: living like a recluse …yet having all the comforts of home!
Life is an adventure to be discovered – slowly. Select a few things which are important to you, and which you can't live without …then take to the road in a camper van, waking up to some of the world's most jaw-dropping views – and enjoy them over a cup of freshly-ground coffee.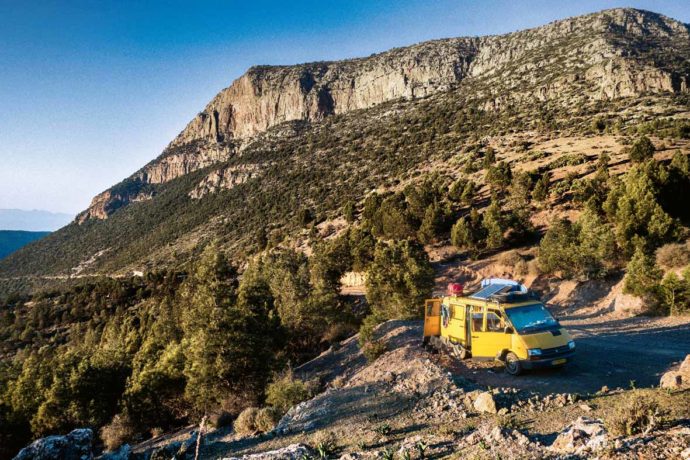 The images you see here are just some of the fantastic photography on offer in our 2019 Calendar which you can order using your account – or use this link to set up an e-order account. You can use your account to purchase exciting off-grid units and accessories.
A big thank you to Marianka Pranger for all her hard work in putting the 2019 calendar together.
It only remains to wish you a very happy Christmas – if you keep that festival; or to wish you the very warmest season's greetings if you don't – but in all cases to wish a very happy, healthy and prosperous 2019!
Thank you for being part of the Victron family.
Justin Tyers