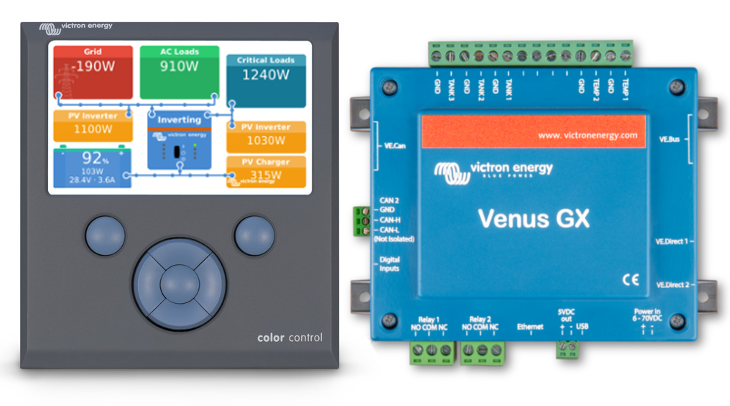 Good morning!
Just now we have released Venus OS v2.15.
In the previous version, PV Inverters measured with an AC Current sensor were not visible anymore. This is now fixed.
To explain a little further. In the previous version, systems with an AC Current sensor (not other methods measuring PV Inverter output) meant that solar yield was not visible on the VRM, nor the solar power on the CCGX/Remote Console. As stated above, Venus v2.15 fixes this.
Updating
Please refer to the update instructions for how to update.
In the meantime; our team is already working hard on the features for the next version. Which might include scheduled charge & discharging for ESS systems, as well as much improved remote firmware updates and VEConfigure. More on that soon.
Note that the full changelog is available for download on Victron Professional.
Have a good day,
Matthijs