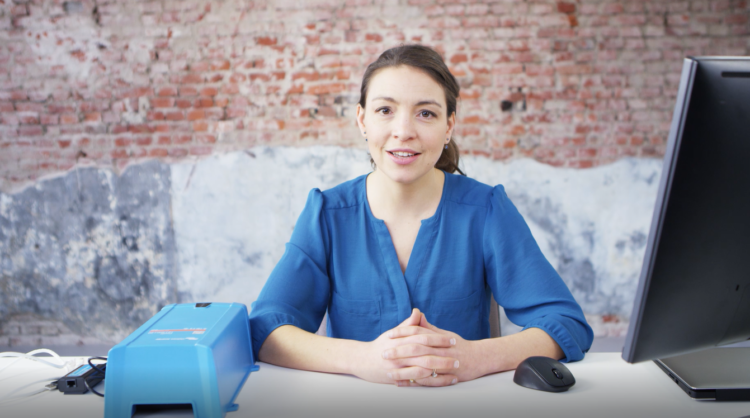 Today we have released another instructional video. This five minute video shows the basics of using VEConfigure 3; which allows you to program and update settings in VE.Bus products such as Phoenix Inverters, Phoenix Chargers, Multis and Quattros.
Instructional Video
Conclusion
Thanks to Marianka Pranger for organising this and Claire for narrating the video.
If you have any particular instructional videos that you'd like to see made, please leave a comment in Disqus below or email Marianka directly at: mpranger@victronenergy.com
More information about VE Configuration tools for VE.Bus Products and other Software products and Apps can be found on our software downloads page.
Additional videos in the instructional video series can be found at:
https://www.victronenergy.com/blog/category/instructional-videos/
John Rushworth