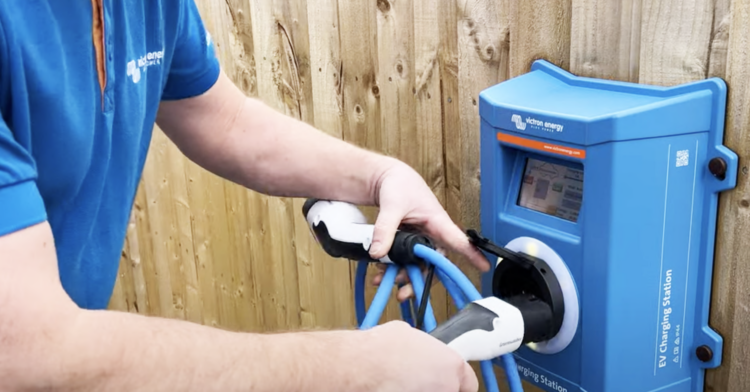 A firmware update for Victron Energy's Electric Vehicle Charging Station enables bluetooth. Now you can access features using the VictronConnect app on your phone.
Scheduled charge times have also been added – which is great if you can access lower-priced off-peak charging.
Video maker Jono explains how to update your Firmware, and the benefits of scheduled charging, below.