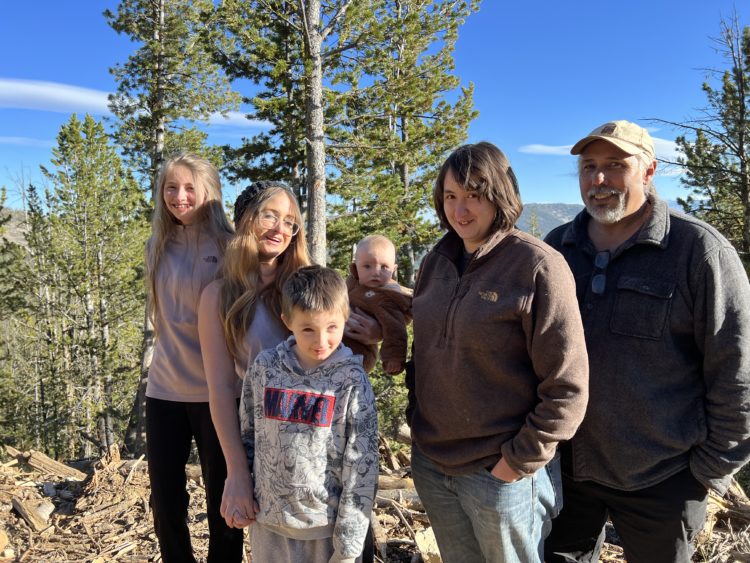 For eight months of the year the Bellrose family are cut off from the rest of the world.
Their safety and survival depends on careful preparation, knowledge of the environment, and having the right equipment to get jobs done.
The challenges and rewards of living remotely, surrounded by nature, excites many of us who live in towns and cities, so from their mountain home Brendon, Alisa, and Alayah – supported by the younger members of the family – are making plans to share their paradise by welcoming visitors and adventurers.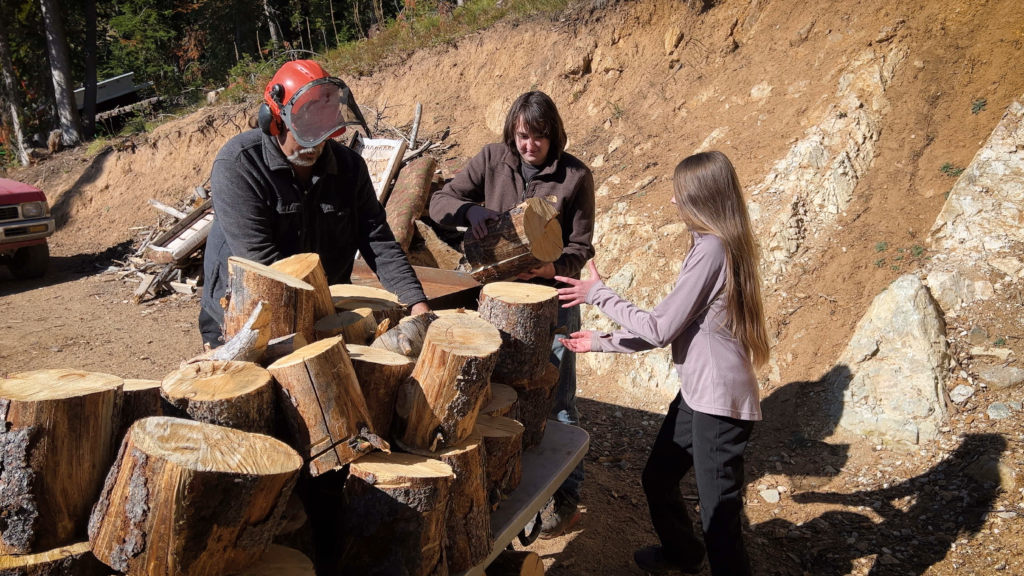 Over the coming seasons they plan to build a hospitality complex, comprising: Bed and Breakfast accommodation; a mountain restaurant; a drone Helipad; a shop; and to construct a community of Tiny Houses for visitors who want a DIY adventure.
Among the adventures on offer amid the spectacular Montana Mountains are: Hiking, Wildlife spotting, Skiing, Snowmobiling, Fishing and Hunting.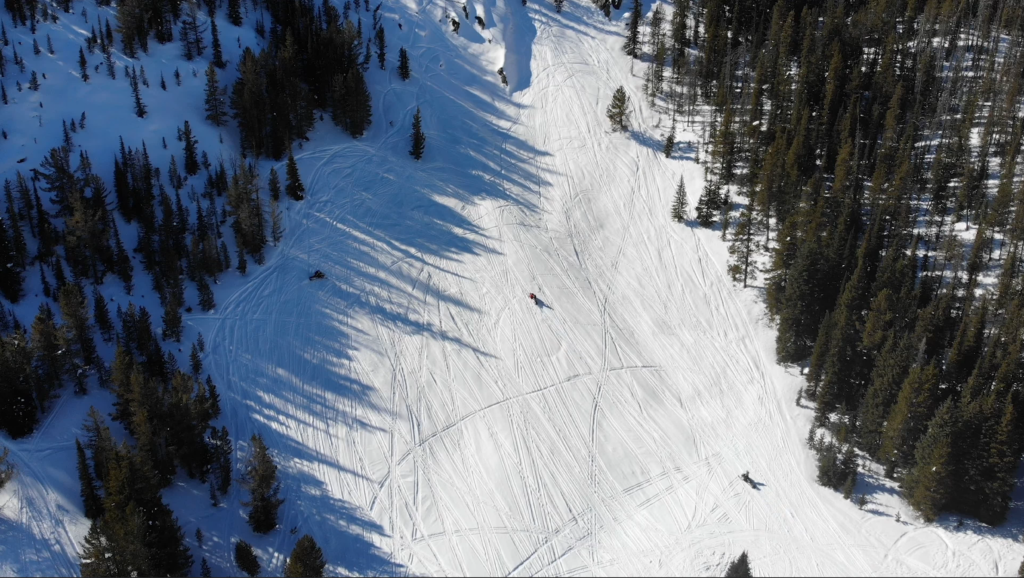 Running a hospitality business which meets the expectations of visitors used to the convenience of having utilities on-demand means installing a reliable power system – and nothing makes more sense than solar energy.
In the clean summer air of the mountains, and from the irradiance of winter snow, Brandon's homestead already harvests more than enough energy for all his power needs.
Energy storage, and load provision can be expanded into a micro grid as the business grows – or smaller autonomous systems can be established in multiple locations.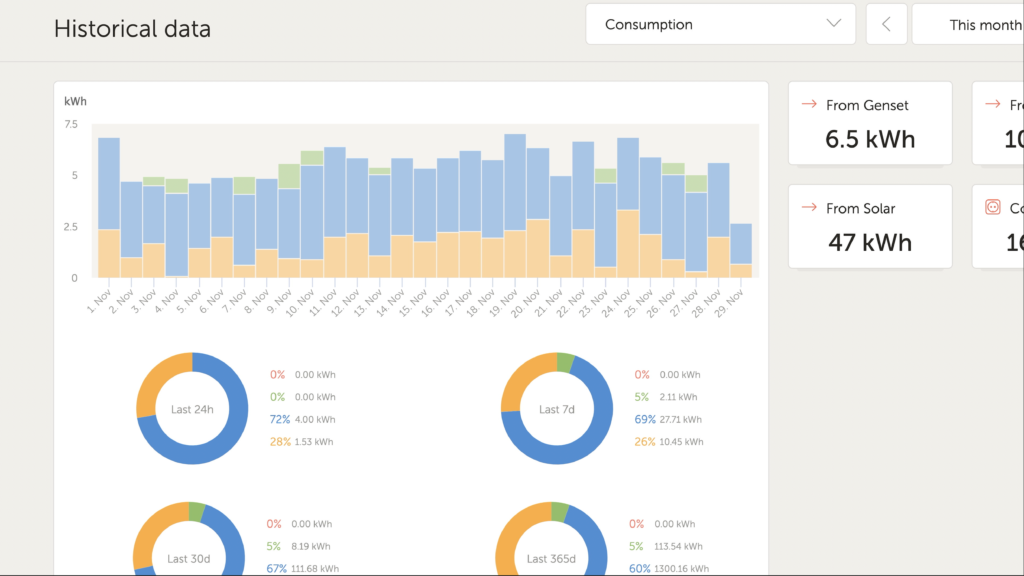 Brandon first encountered Victron Energy products in marine installations, and began learning all he could about them with a view to securing his mountain dream.
For his domestic use he has an Autotransformer 120/240|100 for split-phase balancing; and a Quattro 48/5000 Inverter Charger. The Quattro has two AC inputs – which can take power from two generators …or from the Grid and a Generator, for example. It also has two AC power outputs – the second of which will be dropped when AC power is no longer being supplied. Connecting heavy 'non-essential' loads to this automatically switched source means that battery power will be conserved, and only essential equipment will be powered from stored energy.
The GX Touch 50 user-interface presents system data in visual form – Brandon likes that kind of presentation because it shows, at a glance, his present power harvest and supply.
A Cerbo GX controls the whole system, reporting data to the internet via Victron Remote Management (VRM) – a free to use portal which also allows his off-grid specialist Intelligent Controls to work with him from their own office miles away – analysing any difficulties Brandon has experienced, and even helping him to locate whereabouts in his system there has been an incident or accident. That's extremely reassuring if you're cut off by snow for the next 8 months!
Let's hear from Brandon and his family direct, and take a look around their paradise homestead: