In this blog let's hear straight from Montana-based Victron distributor Intelligent Controls, about a recent system installation for an adventure Lodge which regularly accommodates up to forty guests – in the wilderness – with all the comforts of home!
All year round and in every kind of weather, Sugar Loaf Lodge & Cabins provides a comfortable respite for hikers, bikers, fishermen, snowmobilers, and even kite skiers seeking adventure in Montana's Anaconda Pintler Wilderness area.
"The Continental Divide Trail is about a mile from here"; say owners Jay and Monica Winfield. "Some of our guests have hiked for a few weeks and will stay the night to get a hot shower and restock with items they've mailed to us before continuing their journey." 
The cabins were built in stages, starting in 2002. Fifteen miles from the nearest town, there were no roads or existing infrastructure at the time. Today, the complex includes five cabins ranging from small, rustic cabins that sleep four people and a small kitchen to larger cabins that sleep 16 and include four showers, four toilets, and a full commercial kitchen.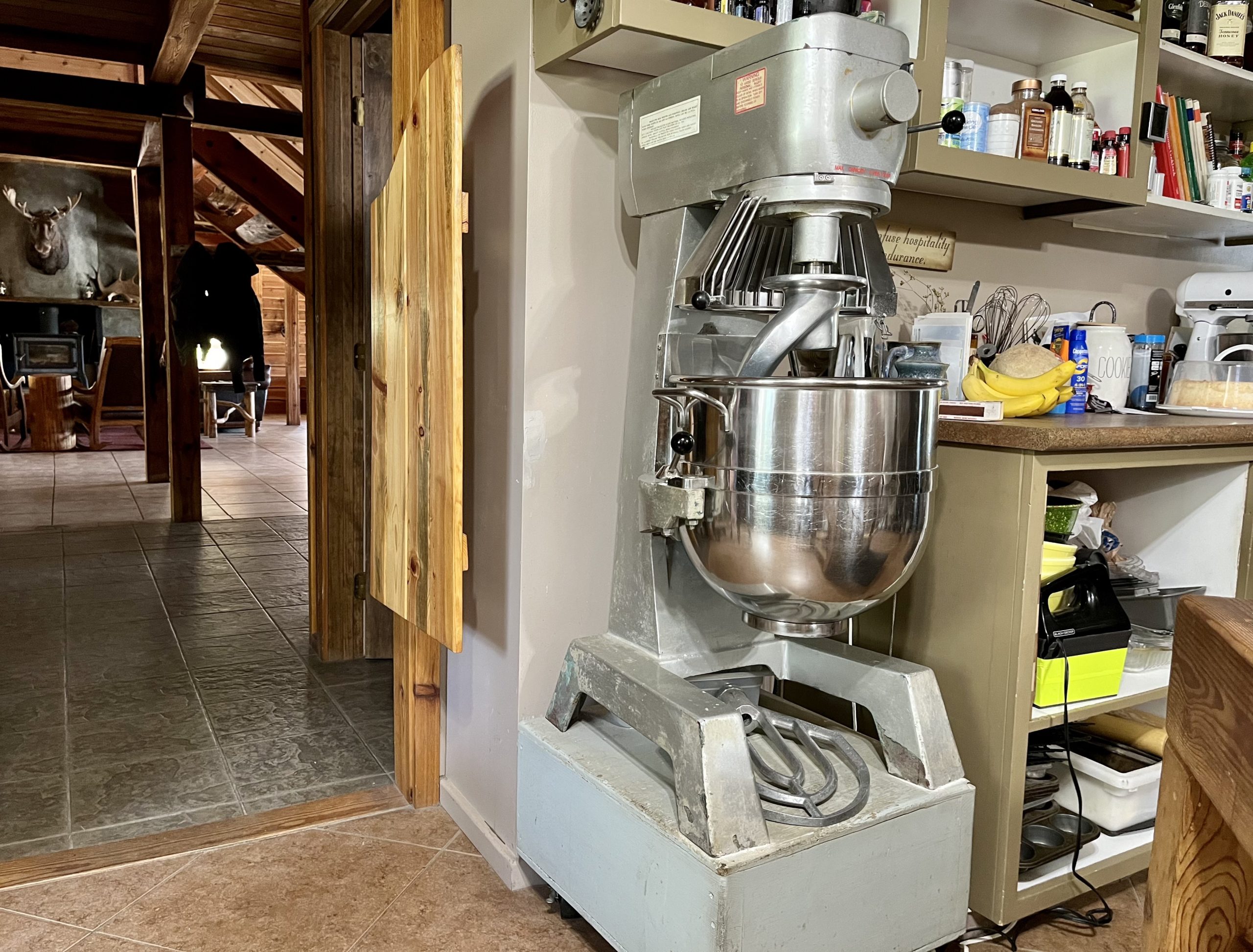 Weather in Montana is unpredictable, and when running a small business at 7,000 feet and in a location where it snows every month of the year, reliable power is not a luxury. It's a necessity. "When our cabins are full for a wedding or corporate event, there are upwards of 40 people staying on the property. That means every light, refrigerator, toaster, curling iron, and water pump for the showers needs to run."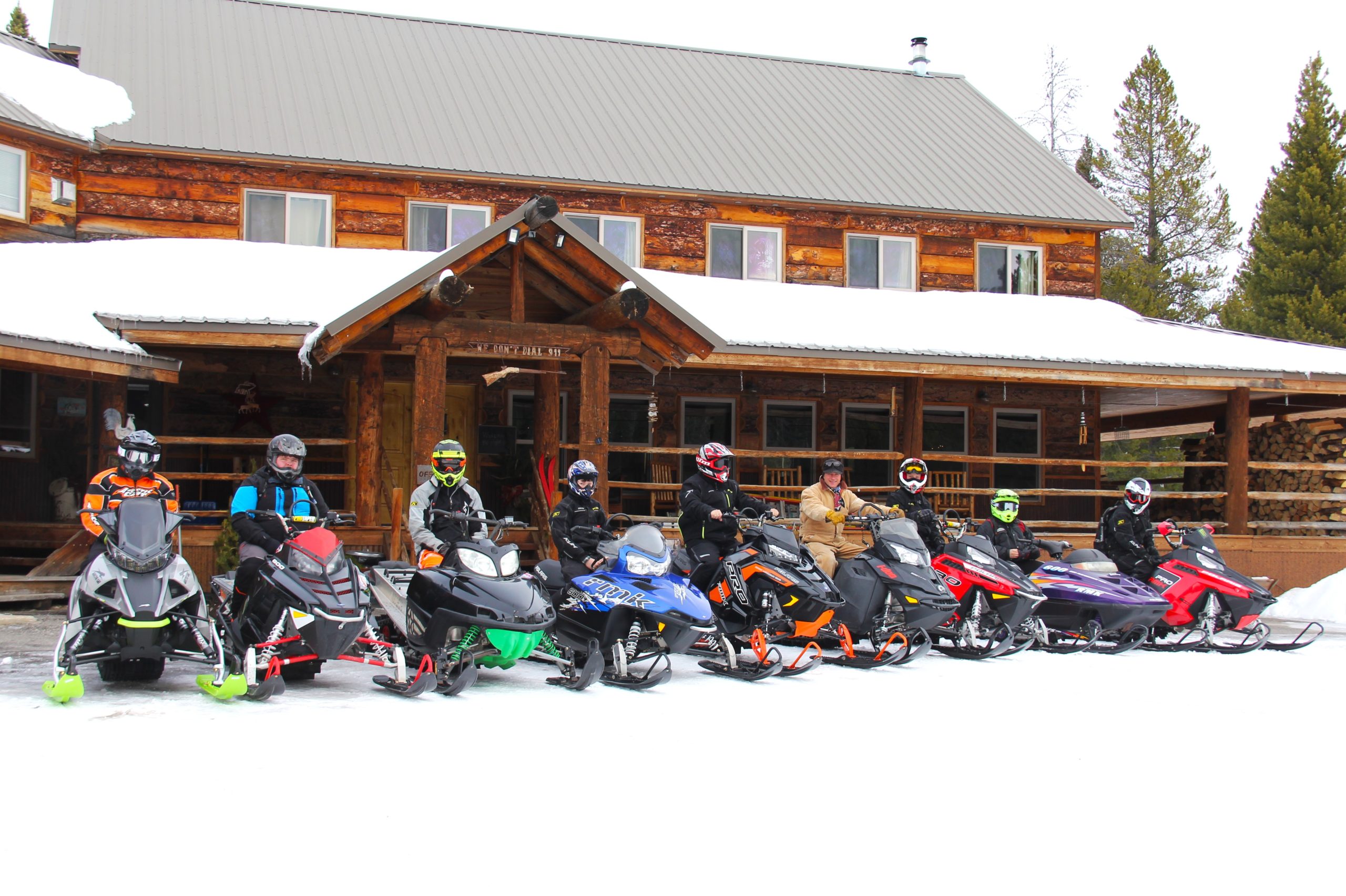 As batteries age, they become inefficient and take more power and time to charge. This past winter, Sugar Loaf's AGM battery bank and inverter system first installed in the mid-2000s started to fail: long and frequent generator run times, poor solar performance, and low battery voltage under heavy loads were causing havoc. The transfer relays were suspect on the inverters, and the batteries were starting to heat up excessively—all bad news.
To charge these worn-out batteries, excessive absorption and float times were needed from the inverter. The sun is a rare commodity here in the winter, resulting in long generator run times. "We were wearing out generators at an alarming rate and racking up an unacceptable propane bill," says Jay. 
"The system was not only failing. It was also literally running blind," says long-time friend, Dustin Donaldson. "No insight into power consumption. No indication of why the generator was running so often. We wanted to not only fix the system, but to partner with Intelligent Controls to implement a much more intelligent, higher-capacity system that is able to accommodate future growth of the business."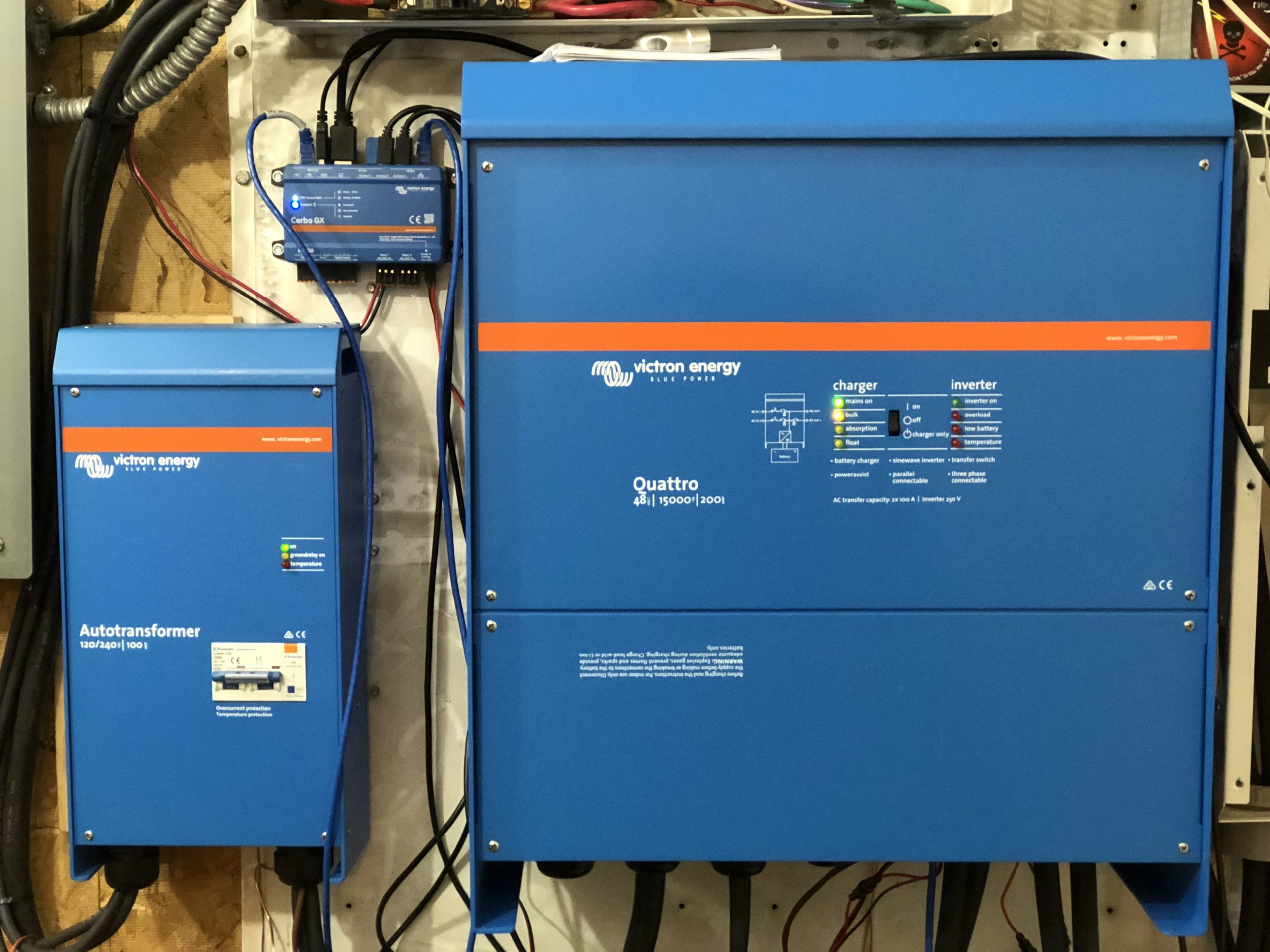 Working with Victron distributor Intelligent Controls, the Sugar Loaf team designed a system that would more than triple the nameplate capacity of the battery bank and double the output and charging potential of the Inverter/Charger, all while reducing generator run time and saving money on propane. 
The system includes: 
The new Pylontech batteries are fully compatible with Victron Energy systems. "When the Victron equipment sees the Pylontech batteries, it knows exactly how to modify its performance in every situation, even as the batteries age. This is a major advantage when expecting a 16-year battery design life." says Aaron Hanson, owner of Intelligent Controls.
In the colder months, the main Lodge is heated by wood stoves that need to be watched and fueled. "This means we've been away overnight just once in almost three years. A few hours in town is the most we're ever away," says Monica. Thanks to the Cerbo GX and Victron's Remote Managing platform (VRM), the Winfields can now monitor the real-time performance of their system, even off-site. And by logging that data over time, they can watch the trends that matter to them, such as the number of days between generator starts, power usage in high-capacity time frames, and how much their batteries are charging. "It's fun to watch from the portal (and we do watch it all the time). Our kids make fun of us for checking our power situation even when we are in town."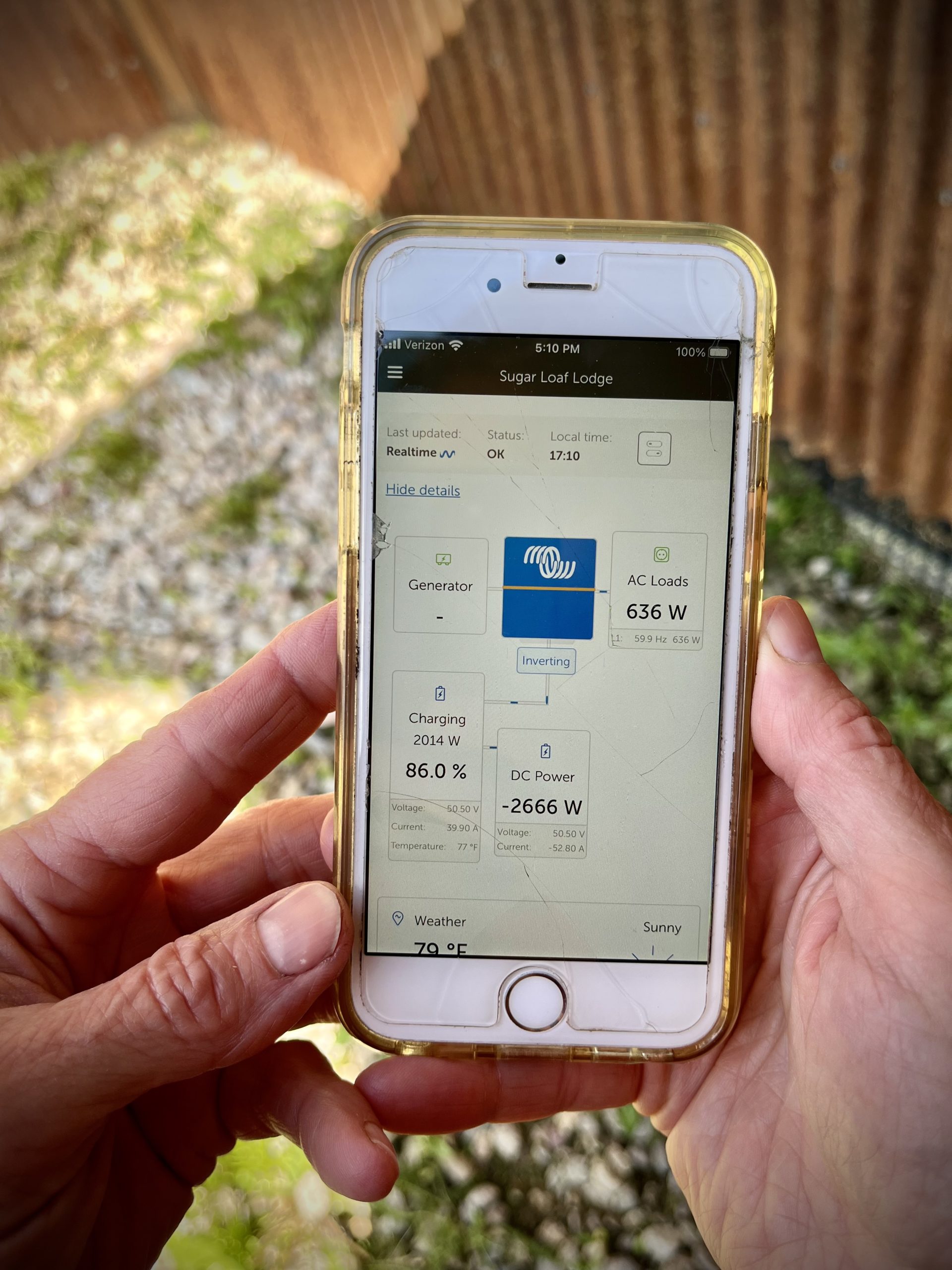 VRM has become a critical tool for customer education, enabling them to become the true owners and overseers of their system. "One of the most enjoyable elements of the Victron experience is watching customers light up when they see their system online for the first time and start to monitor it's performance," says Aaron. "It's one of those things that, once you have it, you can't imagine living without it. It truly is the best remote monitoring access in the industry." The bottom line: the more customers understand and visualize their systems with VRM, the fewer issues they will have. And, of course, it's dramatically easier to provide advice and support. 
Because of the unique location, Intelligent Controls added a custom soft-starting algorithm to Node-RED via the Cerbo GX, allowing the generator to warm up before it's loaded up, and cool down after use. Thanks to VRM's remote access to Node-RED, this was also added remotely and at no additional cost. "It's amazing to provide high-end custom solutions to customers without spending the day risking your life on Montana's highways in the winter," says Aaron.
As the snow melts, the busy wedding season has begun. "We love our new system," says Monica. "I used to hold my breath when I pushed the start button on our large commercial breadmaker. Since installing the new system, I haven't overloaded the system once. Being able to focus on our customers and what we do best is a good feeling." 
As power needs increase or as the Lodge expands, scaling the size of the Pylontech battery bank, and the solar array is very straightforward. The 15,000 VA Victron inverter is large enough for significant growth. Sugar Loaf Lodge is ready for anything.