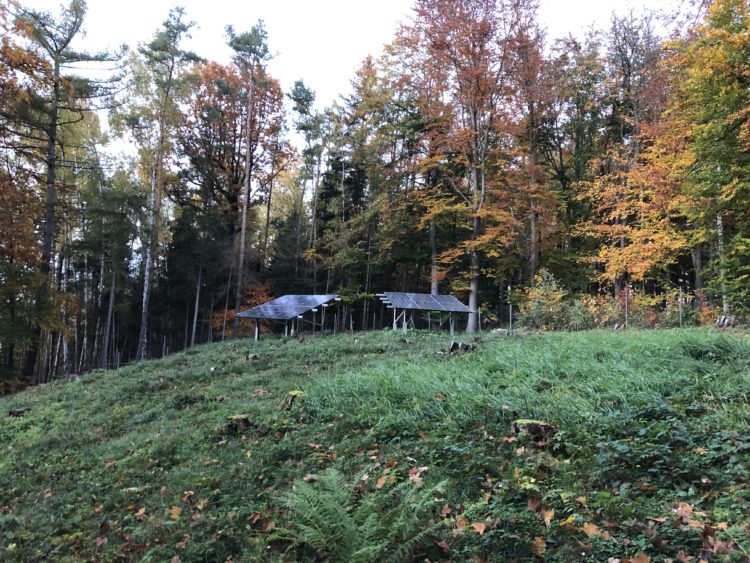 The 200 residents of Urphertshofen, a German village in Middle Franconia, have been supplied with domestic water from a woodland well for centuries, but reduced rainfall in recent years has caused the well to run dry.
No problem, they have a second 'reserve' well –  but turning to that well, recently, they found that although the water was more plentiful, it was not pure.
In order to make it fit for drinking the water has to be 'sterilised' with Ultra Violet light. But as the well is located within a forest, without electricity, that is easier said than done.
Germany has a substantial infrastructure of reliable grid electricity – so off-grid power systems are uncommon in that country. The cost of getting electricity to the site would be prohibitively expensive – and so the residents of Urphertshofen decided to investigate the feasibility of an ultra reliable source of off-grid power.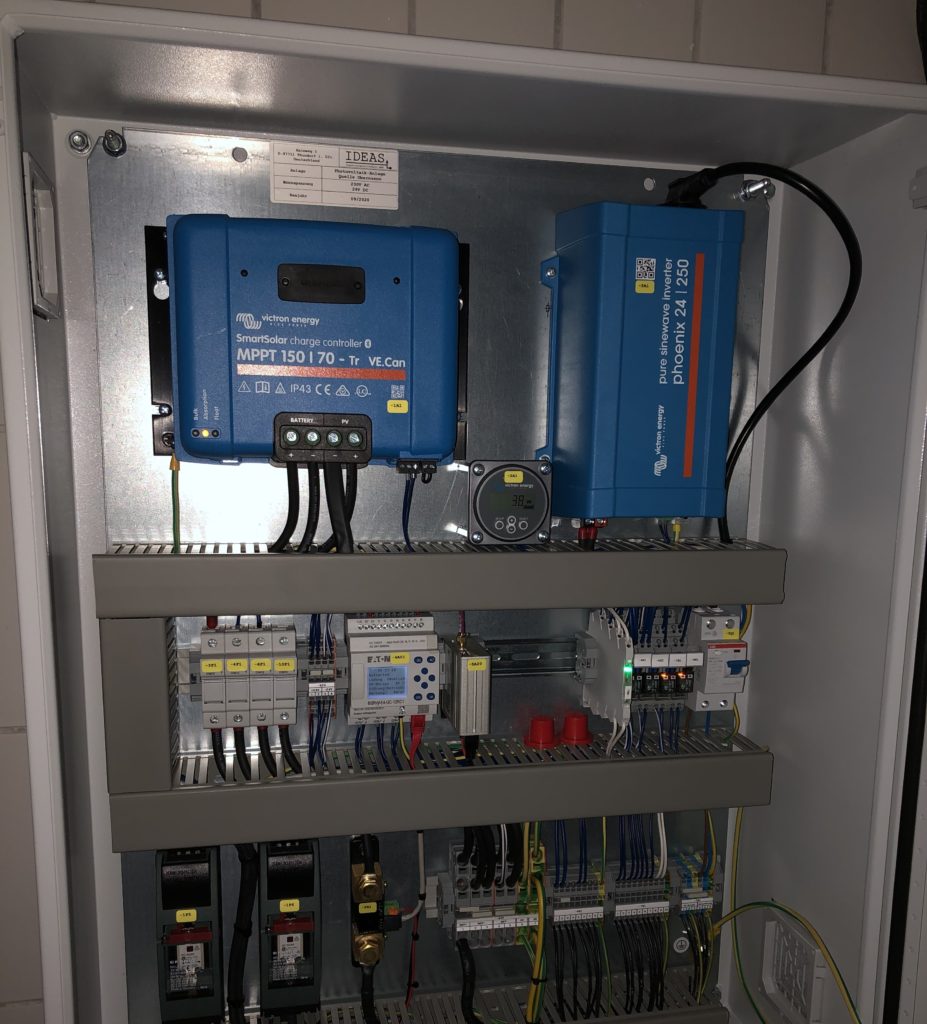 Local solar experts IBC SOLAR who offer private power solutions of all sizes to domestic and industrial markets were asked to design a solution which would never fail – winter or summer – to meet the community's  requirement twenty-five cubic metres of treated water per day.
A MonoSol photovoltaic array has been installed with an output of 4kWp – large enough to keep the 24V 235Ah battery charged at all times of the year. A SmartSolar charge controller has been chosen to harvest solar energy. The 24volt Phoenix Inverter has proved itself to be reliable over many years of service – accepting an input voltage of between 18.4 and 34 VDC which it converts to 230VAC. The 250VA model which has been chosen is ideal for running small loads at up to 88% efficiency – essential as the unit is powered-up 24/7.
In the unlikely event of a power failure, the engineering company IDEAS has provided an additional built-in safety valve which ensures that the water is bypassed and cannot be used as drinking water – an intelligent solution offering peace-of-mind.