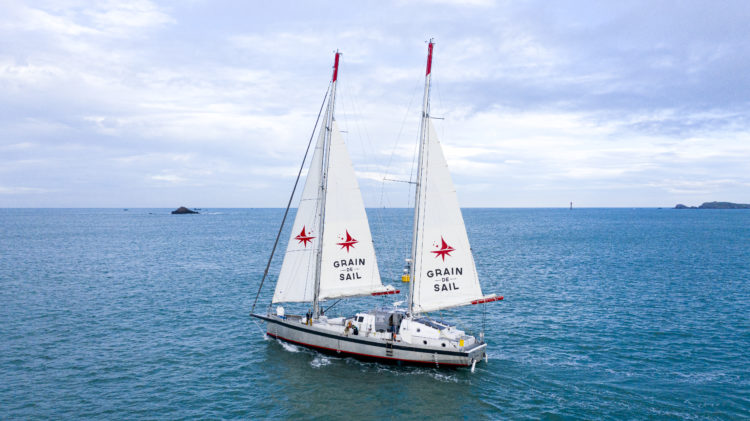 The sustainable cargo ship Grain de Sail is expected to arrive back home in France by the middle of this week after completing her maiden voyage to the Americas.
Trading in Wine, Coffee and Cocao, Grain de Sail is a cargo ship with a difference – she leaves no carbon in her wake.
The ship is owned by the company – also called Grain de Sail – based in Morlaix, France who are coffee roasters and chocolate makers selling their produce through over 650 outlets, and achieving a turnover of €5m, whilst offering full-time work to over 50 employees.
With his crew of four, Master Loïc Briand set sail on the 18th November with 15,000 bottles of French organic wine bound for New York – over 3,000 miles distant – where he arrived 28 days later having weathered 50ft waves and four storms.
The vessel left New York on December 28th and tracked through the Caribbean to Central America to load 33 tons of Cocoa Mass (future voyages will load coffee, too) before embarking on a return Atlantic crossing to the port of St Nazaire – where they will clear customs before sailing on to their home port of St Malo, in France.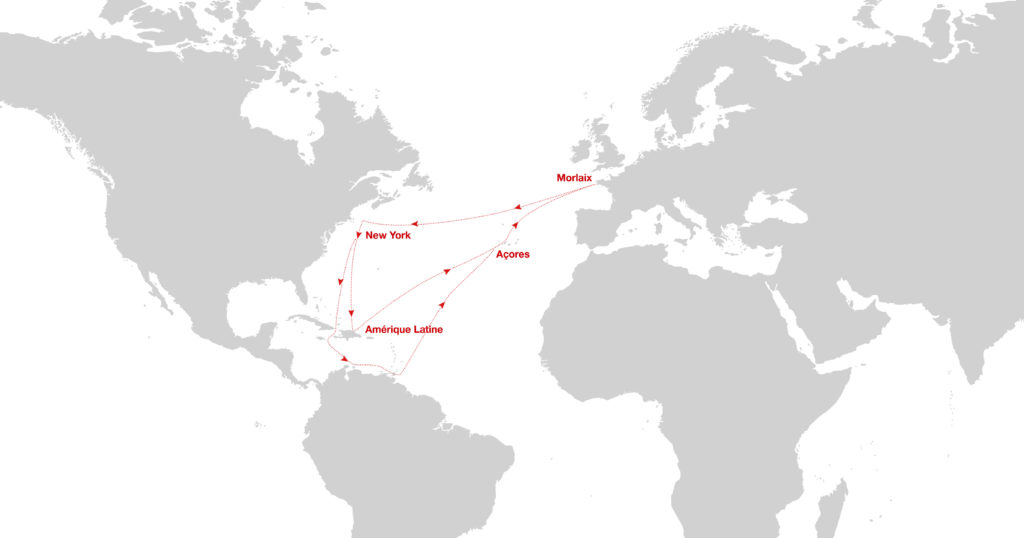 As you might expect the Grain de Sail produces and stores her own sustainable electricity, too, from a rugged and dependable power system designed for the rigours of the sea.
Her Victron Energy installation includes units built with the Professional Mariner in mind, such as an Isolation Transformer offering power security without the risk of galvanic corrosion. Two 5kW Quattro Inverter/Chargers provide domestic AC to the ship's main loads which include fresh and sea water pumps; an electric cooker in the galley; plus air-conditioning for the hold.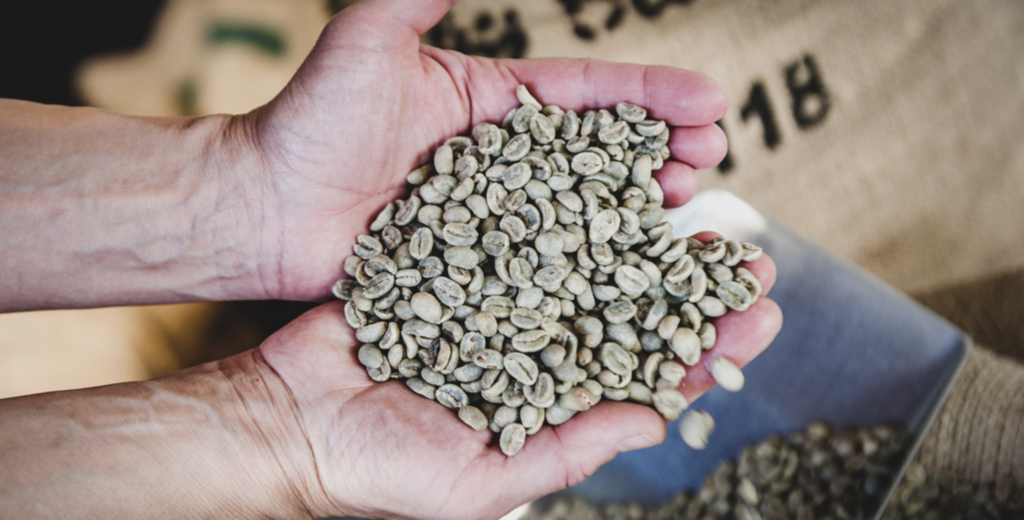 Three SmartSolar MPPT Solar Charge Controllers harvest solar energy from three Solar Arrays, for storage into a bank of ten AGM Batteries whilst a 1000A Lynx Shunt keeps track of the power harvest and demand.  An Orion Tr DC-DC converter allows 12VDC navigation equipment to be operated from the ship's 24VDC supply. A Battery Isolator allows two battery banks to be charged from one alternator which avoids the risk of forgetting to separate the house and starter battery banks once again when charging is complete – a constant worry present with 'manual' switching procedures.
Her anchor is set and retrieved using a 24V winless rated at 2700W
Twelve Solar Panels produce 24V/2.1kWp
Two 24V shaft generators produce 1200W
She has two wind turbines of 24V/400W each
Two 24V alternators produce 8.4kW – driven by her auxilliary engine which is rated at 115HP
Ten 12V batteries each holding 265Ah are divided into two banks
A Global Maritime Distress and Safety transmitter has its own 130Ah battery
The idea behind the daring commercial operation is to demonstrate that sustainable world trade can also be profitable for the ten year old company Grain de Sail. Importing their raw materials under sail quite literally offers a taste of adventure to both the importer and the consumer alike!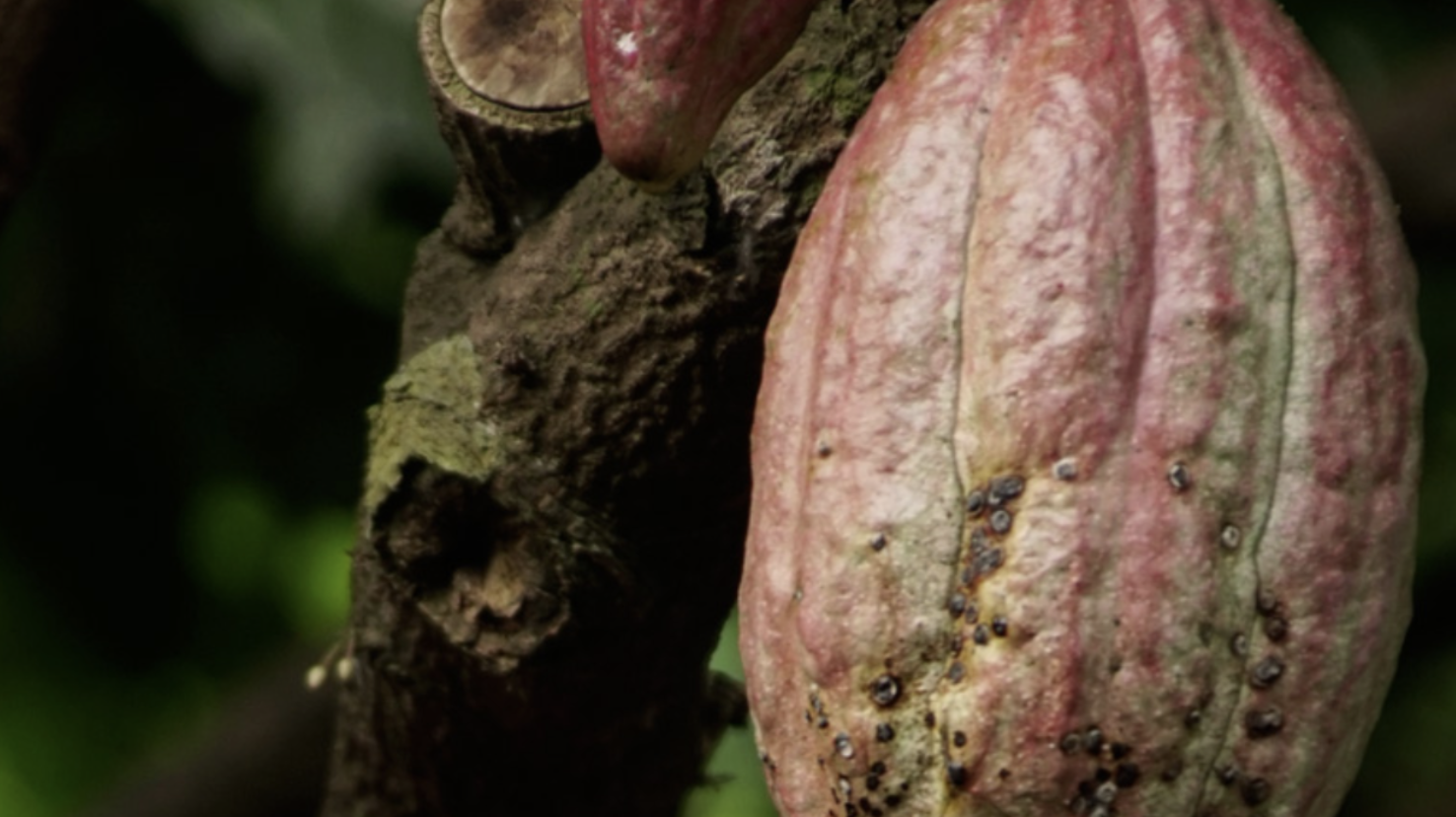 The Grain de Sail is a modern version of an old Schooner – 72 foot in length, and built of Aluminium in 2019 by Alumarine Shipyard she has the capacity to carry 50 tons of cargo in her air-conditioned hold.
This latest enterprise which takes them into the import/export business has been long in the planning, and a larger vessel capable of carrying twice the tonnage of cargo is expected to begin trading in 2023.
For now there will be two wind and sea-swept voyages a year. Salt chocolate anyone?