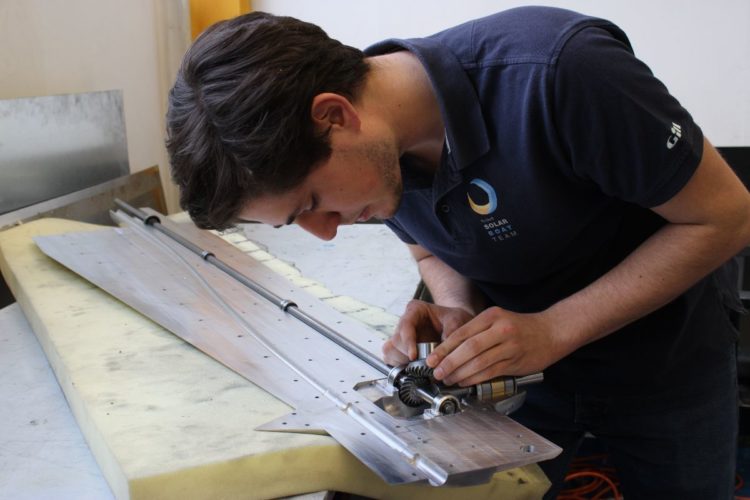 For the first time the TU Delft Solar Boat Team is developing a solar boat for the sea. It will be a trimaran, capable of crossing the ocean on solar energy. With this boat, the team plans to win the world solar boat championship in Monaco this summer, and then attempt to break a world record by crossing the English Channel as the fastest solar boat in the world.
Before TU Delft Solar Boat Team can engage in this battle, they have to build their boat. Production began a couple of months ago.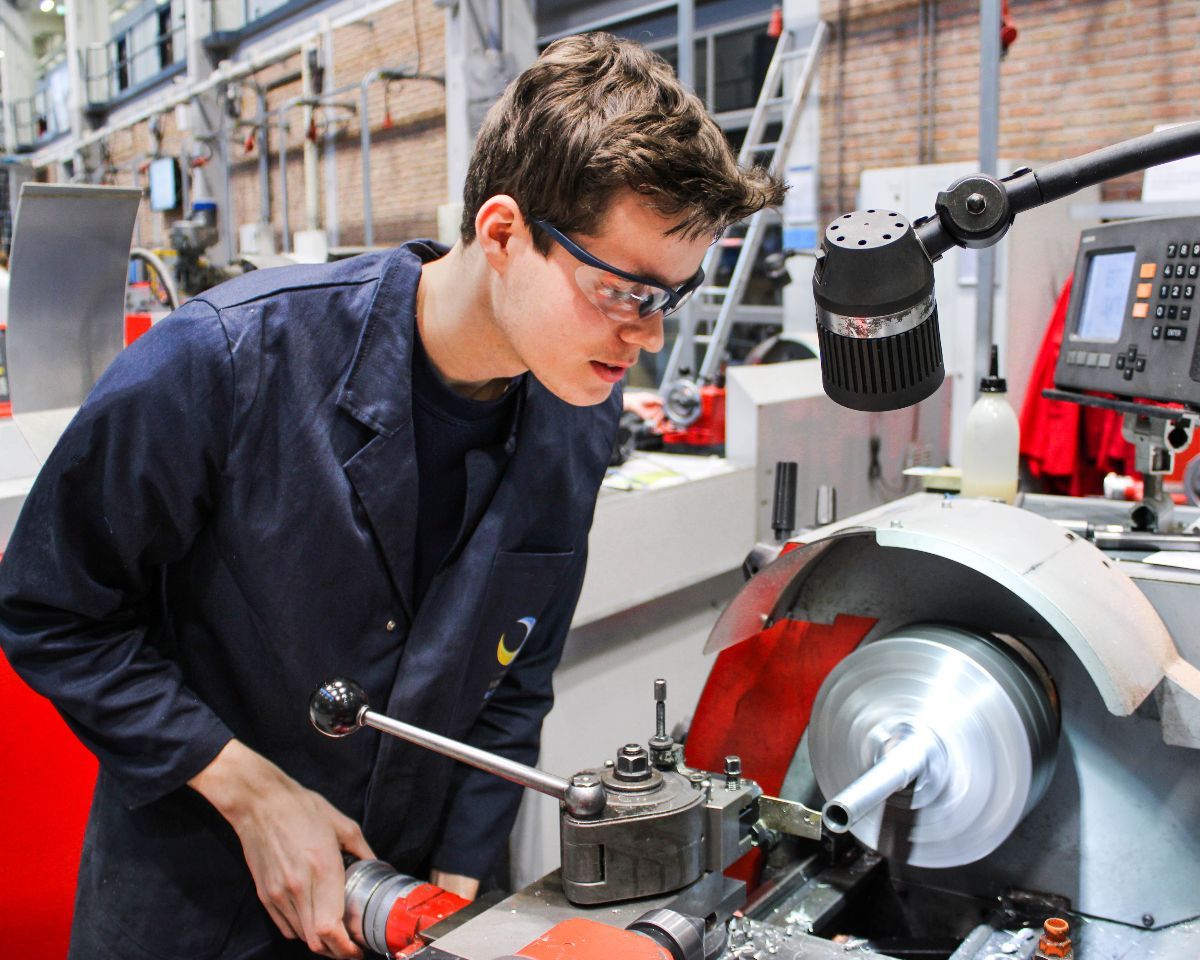 Since then, their office has been almost empty! The whole team is focused on producing the parts in order to assemble the boat. Most members work in the D:Dreamhall – their home base. The Vehicle Dynamics department is milling and turning parts of the driveline and components for the steering system in their own workshop. The Electronics department is employed in soldering and manufacturing parts like the circuit-boards. The software for the boards is written by the team members and tested continuously. Elsewhere some of the team – in particular the Hull & Body department – is working to build the three hulls at their production location in Emmeloord. There, they have use of the necessary space to work, and are assisted by the extensive experience of professionals from corporations, who are helping to perfect the hulls.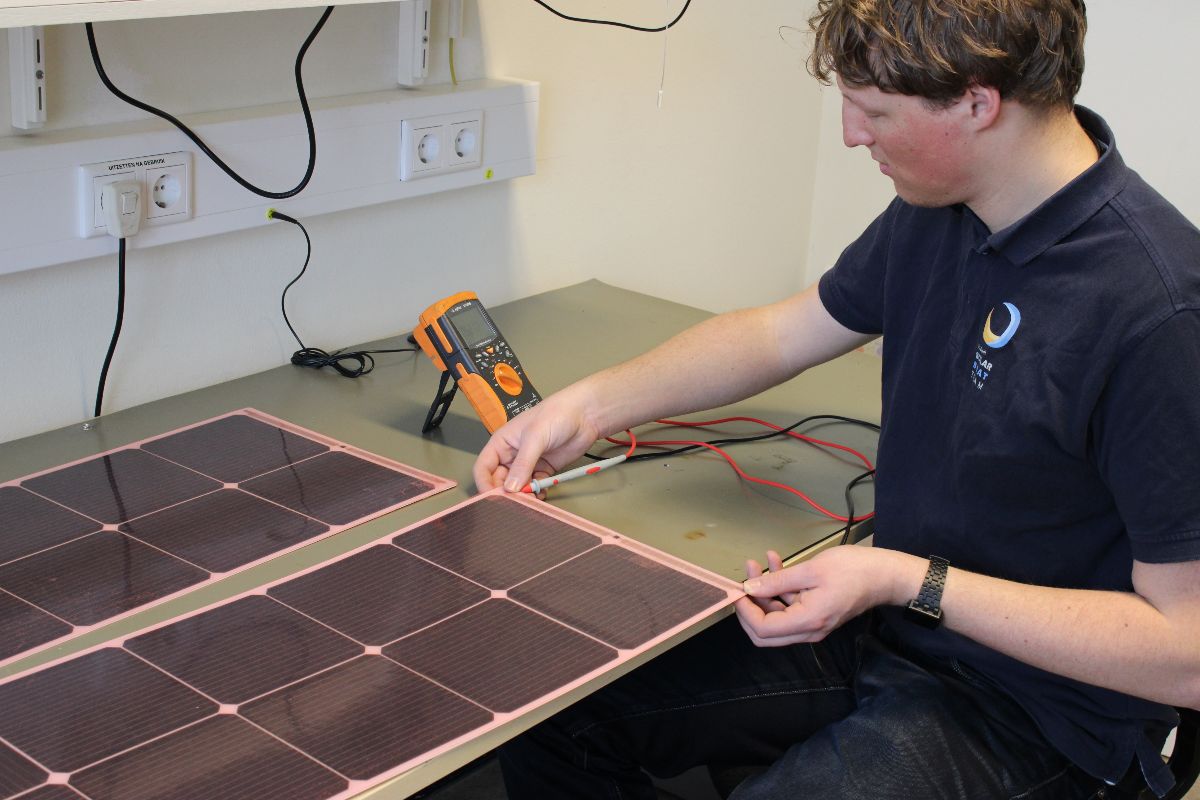 In another corner of the Netherlands, Medemblik, some team members are producing the front hydrofoils. The expertise found at all these production locations from their partner companies is crucial for producing high quality parts in a short period of time. Help and guidance for which the TU Delft team is very grateful!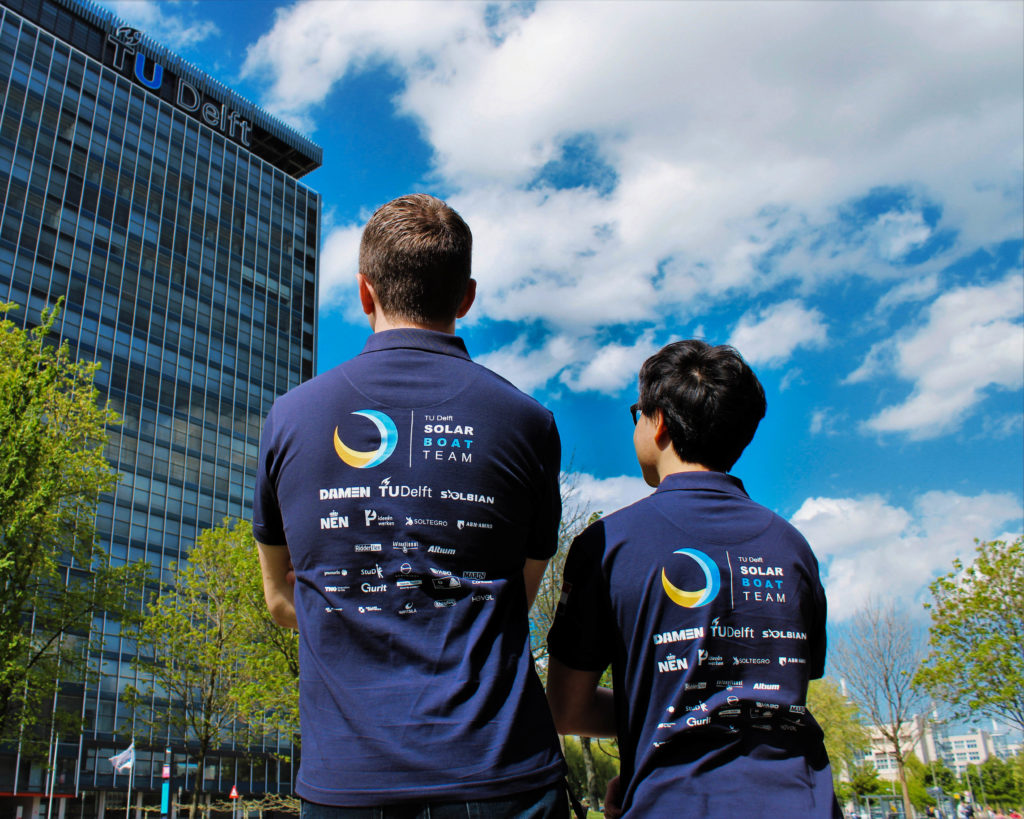 Hard but exciting work lies ahead as everything comes together. Working long days and sometimes even longer nights, the team is making progress, and getting better at collaborating. When the parts are produced, assembly can begin – then they can begin testing and fine-tuning …working toward the moment the team has been waiting for: competing in the World Solar Boat Championships in Monaco which takes place between the 2nd and 6th July …and then making an attempt to break the world record by crossing the English Channel as the fastest solar boat in the world!
Victron is proud to sponsor the TU Delft Solar Boat Team, and to encourage young engineering talent.