The IP65 charger is already protected from the environment – dust, and even sprayed water – but now there is an accessory which will protect it from accidental damage, too.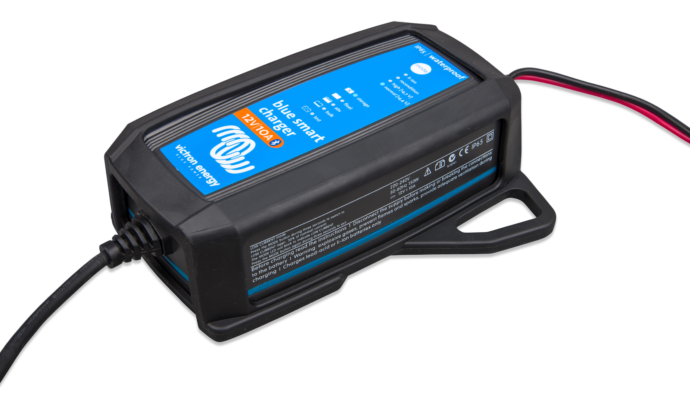 The rubber bumper snaps into place around the charger, cradling it, and protecting it from the scratches, bangs and knocks it receives in normal use around the workshop.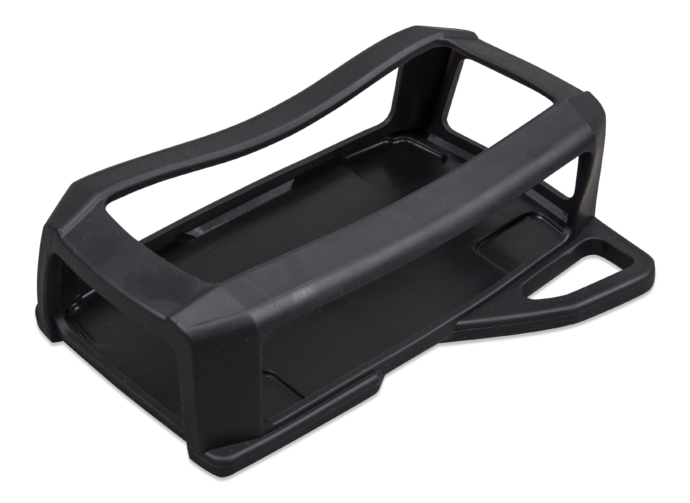 The bumper – which features a carrying/stowage handle – offers protection to the vulnerable corners and edges of the charger.
If on the other hand you always use your smart charger in the same location – you might prefer the wall mount accessory. Now you can permanently install your smart charger, creating a dedicated battery charge-station.
Both of these accessories are available right now.
Justin Tyers