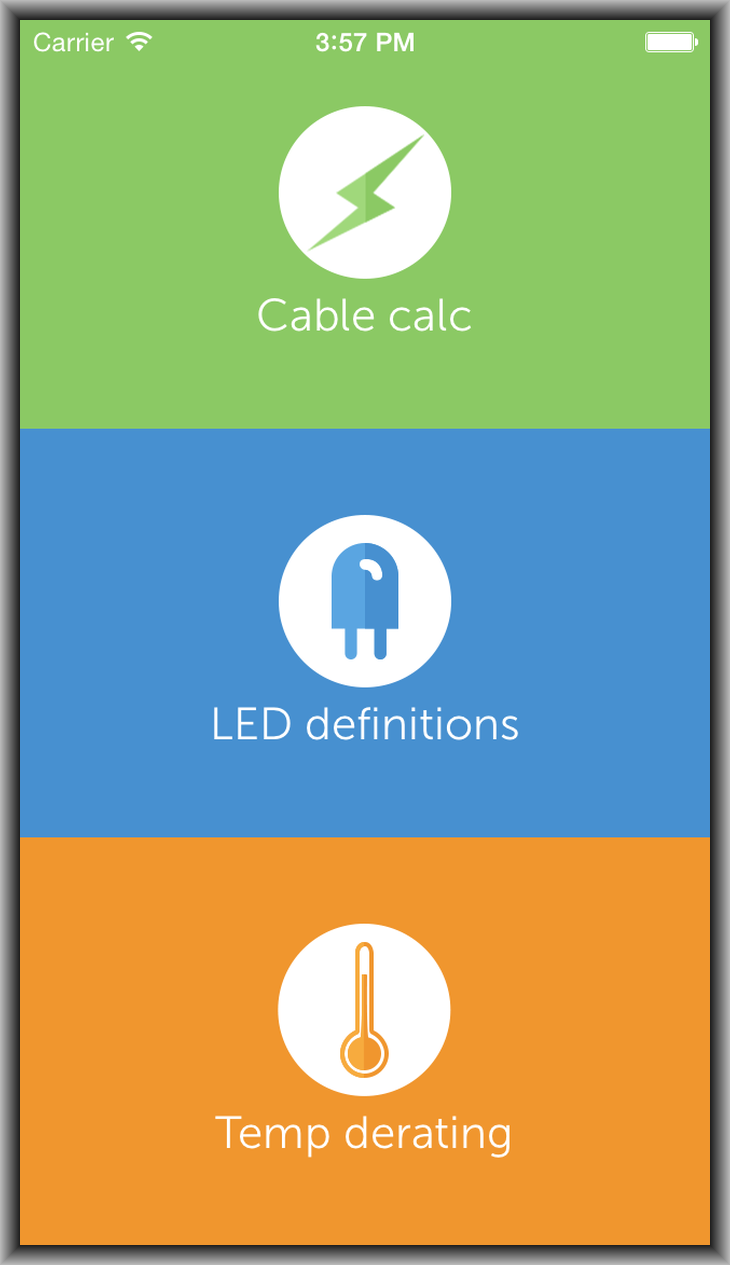 Victron Toolkit enables you to:
Calculate cable size and voltage drop. Easily select cable length, amperes and cable cross section to determine the voltage drop over the cable.
Understand all LED codes from Victron Energy Multi and Quattro inverter/chargers. Scroll through the list of all possible codes. Or tap each LED until all of them blink exactly like the code you see on the product. The app contains normal operation codes, warnings, alarms and error codes.
Temperature derating. Calculate output power derating for inverters and chargers for the expected ambient temperature.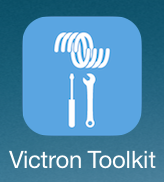 What's New
Victron Toolkit replaces the old Victron LED app and the old VictronEnergy app. It also incorporates a completely new design, as shown in the images above. The Pricing & Availability feature of the old VictronEnergy app is now available in the separate Victron P&A app.
Victron Toolkit is distributed as an update to the Victron LED app. If enabled on the user's phone, the LED app will automatically update to the new Toolkit.
Downloads
Please see the Software page in the Support & Downloads section of our website, for the new Victron Toolkit, other apps and software:
https://www.victronenergy.com/support-and-downloads/software
or download the new Victron Toolkit directly from the appropriate app store below:
Here are some example screenshots from the new Victron Toolkit:
Cable calculations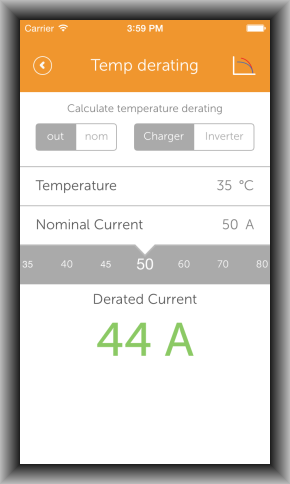 Feel free to post any feedback you may have below, and do enjoy the new Victron Toolkit.