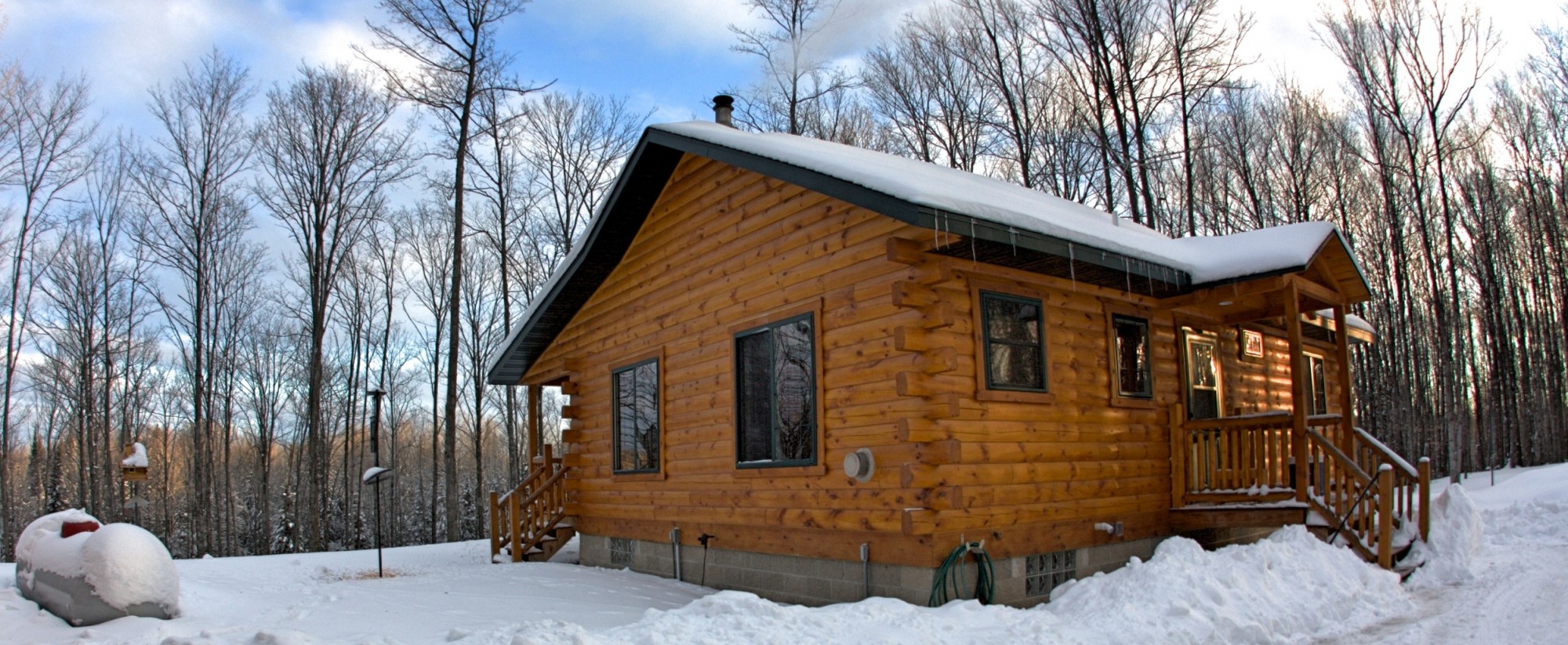 Update December 4th 2014
In addition to the May update below, please keep an eye on the comments section, for the connectivity experiences of other users. Following on from the recent METS (Marine Equipment Trade Show) a number of updated combined wireless and mobile broadband solutions have come to light. They are more comprehensive and rugged than the traditional home Wi-Fi/3G/4G routers many of us are using. Whilst more expensive they may well suit boat, RV owners or any harsh environment applications. Here are a few suggestions to check out:
http://www.thewirie.com – Pro model released end of 2014
http://wavewifi.eu – Comprehensive range of products
http://www.glomex.it/webboat/eng/ – DAME award winner
Update May 12th 2014: the 3G router solution, as explained in this blogpost, works very well. Many of our customers are using it already. Making the VGR2 or any other USB mobile broadband dongle work 100% stable is a lot of work. We have therefore decided to postpone the 'support USB mobile broadband dongles' project. This allows us to focus on other things first, for example Wifi dongle support, Remote VEConfigure and improving the overviews.
For the grid connected amongst you, with land based broadband who run a CCGX and use the VRM Portal – it is easy to connect the CCGX, so it talks, to the VRM Portal and uploads your data.
It's simply a question of plugging an ethernet cable into a spare port on your broadband router and then into the CCGX. The router will automatically allocate the CCGX a local IP address on your home/business network. Obviously you need to check on your CCGX, that logging is enabled and that an IP address has been allocated. It will likely be in the 192.168.*.* range. Assuming you have set up a VRM account correctly, then the Victron equipment  connected to your CCGX will send and log that data via your broadband router to the VRM site.
So what about us off-grid types? As the CCGX runs a fast, lighweight flavour of the Linux operating system, most any USB mobile broadband dongle can be made to work with it. Therein lies the rub as they say. 'Can' is the key word here, as USB 3G/4G Modem support is still being worked on for the CCGX, by the Victron team.
Personally I wanted to get something up and running now, in my excitement, to get things talking to each other. In that case an equally capable solution (with in fact even more options)  is to use an off the shelf 3G/4G router with compatible SIM card or USB mobile broadband dongle.
This solution might not be for all, based on feedback received on the blog. This suggests customers, with installations having small battery systems, may want the lowest possible power use  and so prefer to fit a USB mobile broadband dongle, that is recognised by and fits direct into the CCGX. Others in poor reception areas might be looking for a router with a detachable 4G LTE / 3G antenna, that can be replaced with a high gain antenna solution.
Based on this, these matters are being considered by the developers at Victron with the possibility of a Victron branded solution with much faster speeds than those offered by the current Victron GSM/GPRS, Global/Ethernet Remote products. Personally I'd like to see a USB mobile broadband dongle with MiFi solution, that plugs direct into the CCGX.
Having said all that and regardless of speed, off-grid solutions clearly fall into two categories. Those within mobile signal range and those that are not. For those that aren't – low earth orbit satellite technology such as Thuraya might be a solution or failing that a worldwide geo stationery satellite broadband solution.
Coming back to earth however, most of us will be in mobile signal range and will be one of three types of user.
Here are a few examples of off-grid Victron end users.
Off-Grid Land – Sam Wiltzius and his off-grid cabin in Michigan.
Off-Grid Boat – My own sailing yacht Elektra.
Off-Grid Motorhome/RV – The virtual RV home of  TechNomads Chris Dunphy & Cherie Ve Ard.
As I sail mostly around the coast, within mobile phone range, here is my setup.
CCGX and Netgear 3G Router