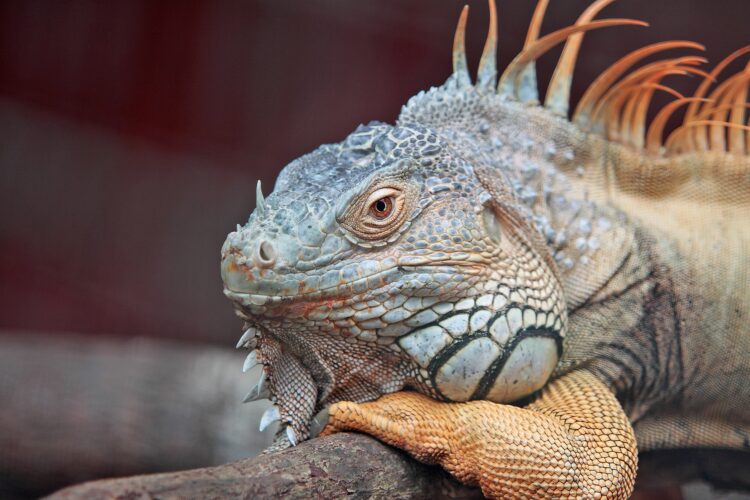 The Galapagos archipelago has just installed its first Electric Vehicle Charging Station.
As you might expect at this internationally important nature reserve the installation is off grid, and 100% powered by the sun.
Located on the archipelago's most populous island of Santa Cruz the charging station serves the sixty-or-so EV vehicles which use the islands roads. No charge is made for the energy they receive.
Although the islands have a population of fewer than 30,000, they receive almost a five-hundred thousand visitors per year – with both islanders and visitors benefitting from the EV charging installation, which was funded by the South Korean car manufacturer, Kia Corporation.
The remote installation was designed and built by Renova Energia – the Ecuadorian specialist in solar-based energy system design, supply and installation. Their first off-grid EV charging station includes the following devices:
The SmartSolar MPPT RS solar charge controller has been designed for systems with large series-connected PV arrays charging 48 VDC battery banks. It's equipped with VE.Can bus ports which allows additional SmartSolar RS and VE.Can MPPT units to be daisy-chained for synchronised battery charging from large solar arrays.
Testing the system in real life David Aguirre, who was the Lead Engineer for the project, found that they could increase their Kia Electric Vehicle battery's stored energy from 15% to 90% in just 35 minutes with a 3-phase 22kW charge. A full battery charge in their vehicle provides a range of 150 – 200 km. The station is capable of charging five vehicles per day.
The installation's power history shows that during the first three months of operation it was delivering an average of 100kWh in charged energy per day.
Right first time
A number of challenges had to be overcome to achieve this remote installation. Firstly, Renova Energia's installation technicians had never visited the Galapagos, and had only seen a photograph of the installation site – which was not provided with measurements, so they weren't entirely sure what they would find.
Shipping the installation hardware to site required a land-and-sea journey of 25 days to reach its destination …meaning the consignment had to be right first time – there was no popping back for items which had been overlooked! Also, on the islands there are no electrical consumables available, fixings and fastenings terminals – everything needed for the completion of the job had to be foreseen and included in the hardware delivery.
Electrode Grounding – improving conductivity
David Aguirre says: The Galapagos Islands pose a unique challenge for grounding systems due to their poor soil conditions, which consist mainly of volcanic rocks. To overcome this obstacle, we employed an active chemical electrode grounding method.
In areas with dry or rocky soil, traditional grounding methods may struggle to achieve low resistance, which is necessary for proper grounding. However, with a chemical ground electrode, a special solution is poured around the electrode to enhance electrical conductivity, even in poor soil conditions. This solution creates a low resistance path for electrical currents to flow from the equipment being grounded to the earth.
Chemical ground electrodes have advantages over traditional grounding systems, including their smaller size and fewer requirements for space and electrodes. This makes them an excellent option for areas with limited space or difficult soil conditions, such as urban environments or regions with shallow or rocky soil.
The project build was achieved by four team members in ten days. David Aguirre, Paul Coral, (Electrical Engineer), and Electricians Darwin Macanchi, Patricio were on site with Renova Energia's General Manager Christian Marin overseeing the project from the companies HQ in the Ecuadorian capital city of Quito.
Not surprisingly the islanders love their new EV facility and are proud of its contribution to green energy for transport. The Islanders are conscientious caretakers of their fragile ecosystem, and appreciate the opportunity to demonstrate sustainable living to the island's many visitors..
However, not all Galapagos residents will be choosing life in the fast lane, regardless of how sustainable it is.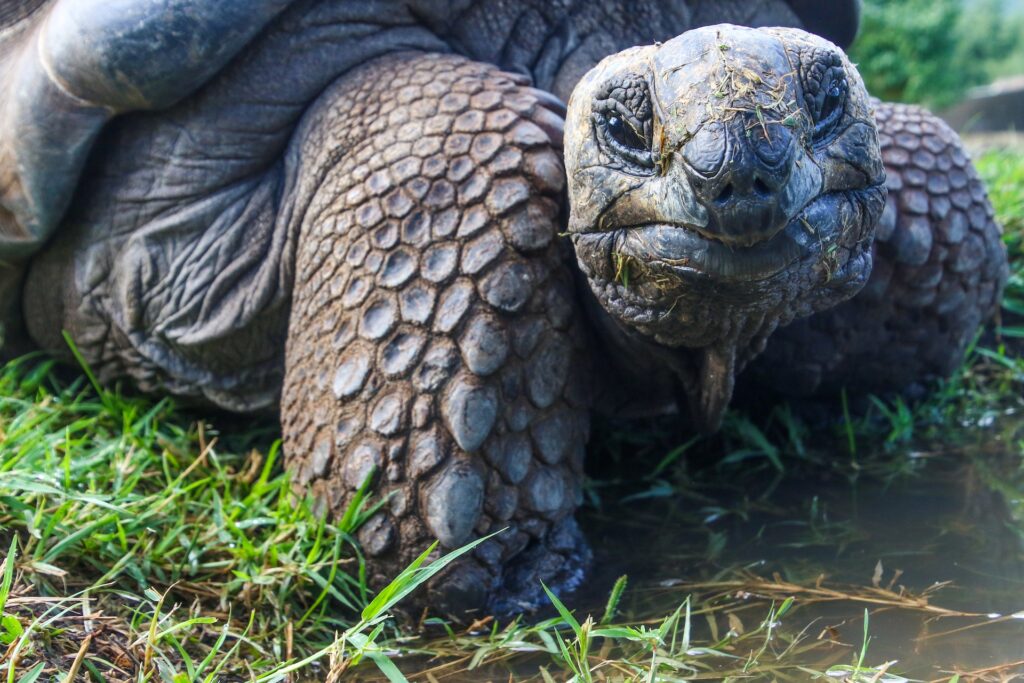 Kia Corporation have commissioned a video of their sponsored Galapagos EV charging station project.