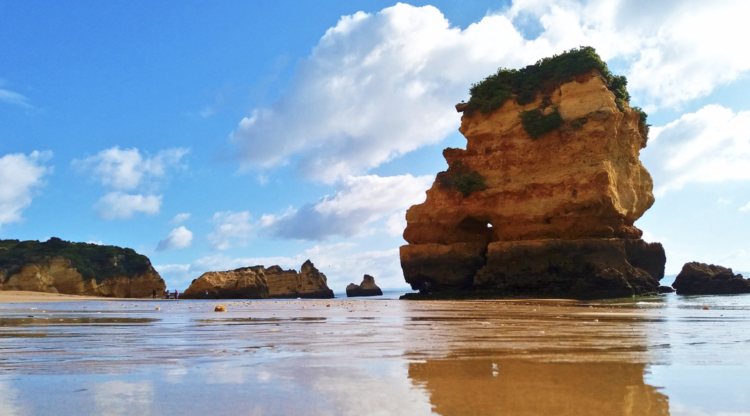 Domestic 3 phase power supply is common in Portugal – but in the experience of Iain Garner of Solar Algarve matching an asymmetrical supply to ever-changing asymmetrical demand often leads to supply failures.
One of his clients had been experiencing power outages almost daily. She and her extended family occupy three houses at the same address. Their grid power ran a borehole pump, a pool pump, further irrigation pumps plus, of course, the domestic power required for three separate living spaces.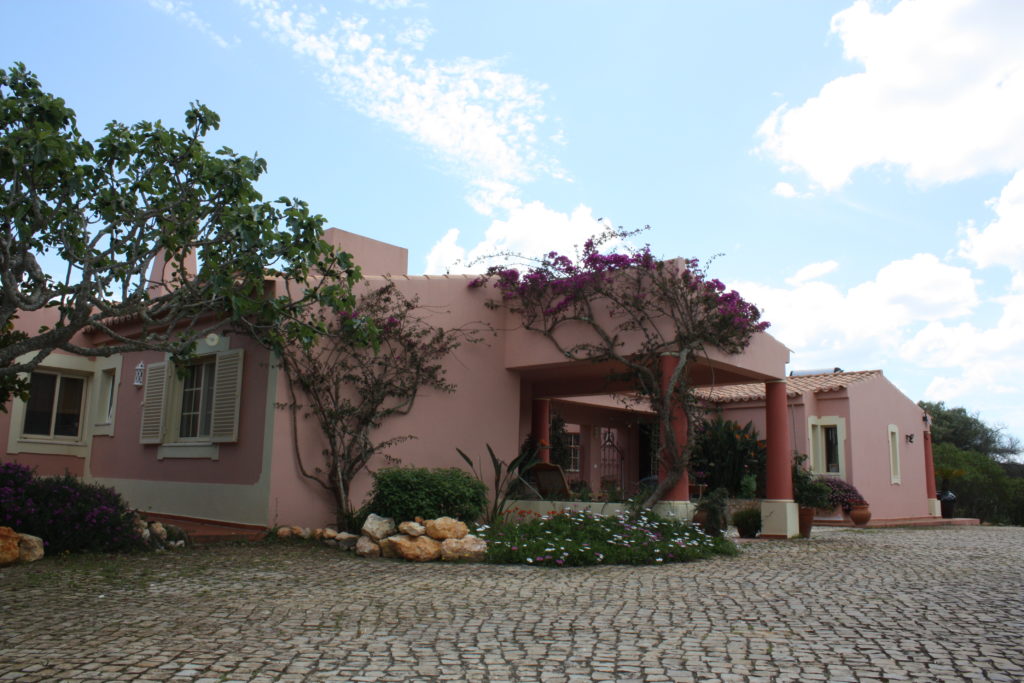 Nothing daunted, Solar Algarve presented her with a grid-tied Energy Storage System (ESS) design which would not only solve her power stability issues, but also reduce her bills to near zero whilst providing energy for a heat pump and take into account the future requirement for an EV charging point.  The heat pump is a unit from RED, and provides domestic hot water as well as underfloor heating …surplus energy can then be used to heat the swimming pool.
Optimised ESS  – Victron Energy / Fronius / BYD
The system they installed combines Victron Energy, Fronius and BYD power storage in a fully integrated, modular and scalable package which produces asymmetrical power support across the 3 phases as required – eliminating grid overloads and power outages.
The Fronius Symo solar inverter takes energy directly from the PV panels to supply AC power to the house during the day. Any surplus power is fed to the MultiPlus-II units which charge the BYD LVL 15.4 battery. At night (and during the day when power demand is high) the MultiPlus II units provide AC power directly from the battery storage. The system comprises:
Fronius Symo 8.2
3 x Victron MultPlus-II 48/5kva
1 x BYD LVL 15.4
Combiner box with Color Control GX mounted
AC output for Fronius (small breaker box)
AC Input/output/surge/bypass control for the main power lines
1 string 13 x 310Wp mono black PV panels, plus 1 string 14 x 310Wp mono black A panels = 8370Wp
Solar Algarve can monitor system performance remotely using Victron's free-to-use VRM portal – even making changes to settings where necessary.
Iain Garner says: "Something that has really changed for us over the last few years is the integration Victron Energy has developed with Fronius, BYD, and others – making systems truly scalable. We can build systems based on today's needs – but as future circumstances change we can respond, we're not stuck with standalone, unsynchronised equipment. We find this ability to respond to change – combined with the capabilities of ESS – takes a lot of pressure out of the decision to move away from complete grid reliance; and that, coupled with the Color Control GX data which we can monitor via the VRM portal, creates a great solution for these types of situations.
"The BYD LVL units are the latest model from BYD. This is the first set we've managed to get hold of and I think people will be interested to know that integration is as good as ever – no problems there.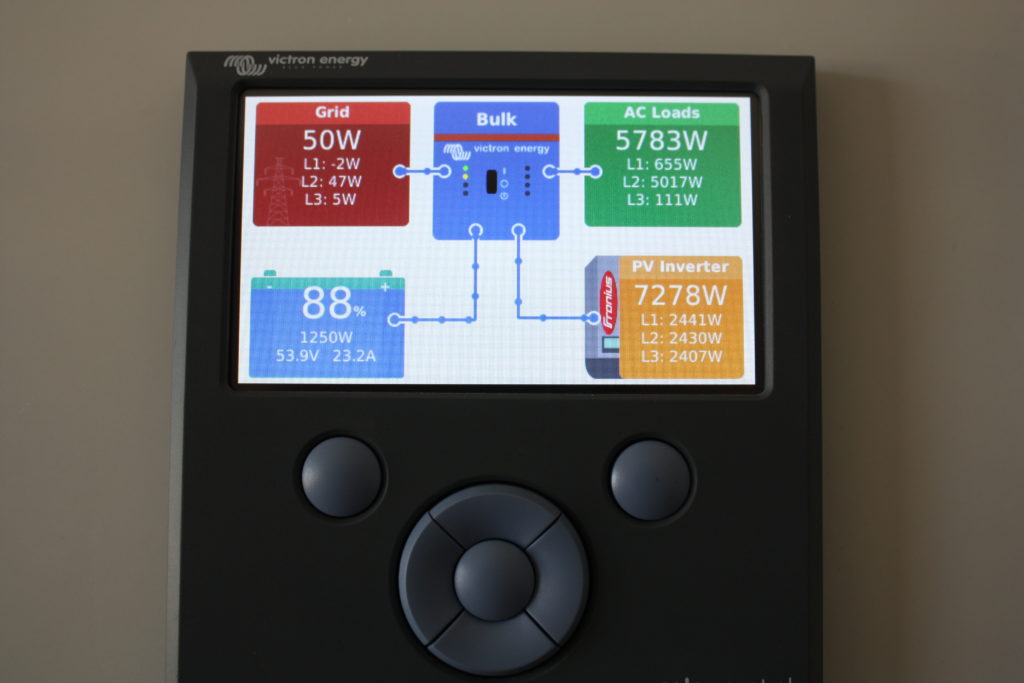 "As for the asymmetrical consumption, the image [above] of the Color Control GX screen shows this up really well. The Fronius is plugging away like grid inverters do, all 3 phases more or less equal whilst the Victron phase output is all over the place – as per the demands of the property. This matters to us in Portugal because our meters work a bit differently from a lot of other places, we bill by the phase, not the overall amount, so feeding one phase and consuming on another is double trouble for us… For the client we've made a big step towards energy security and self sufficiency.   The fact that we can build a modular system now, and add to it later, allowed our client to make the jump… especially as she plans to buy an EV sometime in the next 18 months."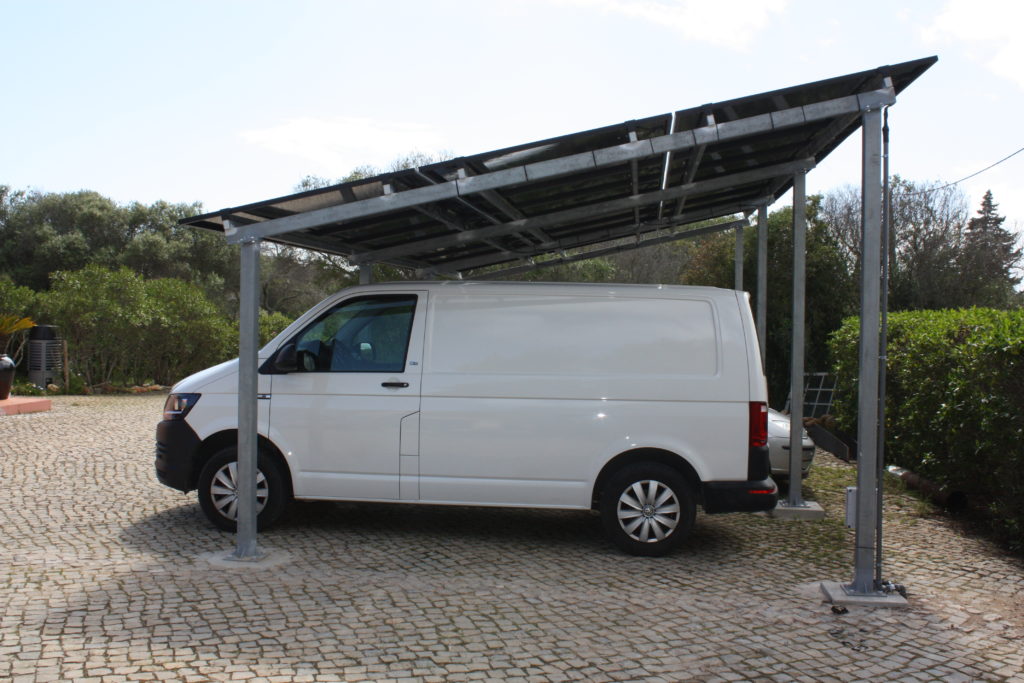 Recalling the history of Solar Algarve, Iain recounts that it was formed when he and Bart de Graaf joined forces a few years ago. "We bring together a wealth of off-grid and storage-based system experience. Based in the Algarve we work all over Portugal – principally on domestic and commercial systems with an emphasis on creative, robust technical solutions.  Our client-installations range from micro-off-grid to commercial grid-connected systems."
Headline Image by Karl Egger from Pixabay