Solo yachtsman Jon Sanders AO OBE has dropped anchor in St Helena, South Atlantic, on the third planned stopover of his 'plastic research' circumnavigation.
Jon, who is 80, is sailing the world's remotest oceans to establish a database of micro-plastic pollution.  Every day he filters 100 litres of ocean water, recording the location of the sample, and send the filters for analysis to the Department of Organic and Isotope Geochemistry Centre, Curtin University, in Western Australia, each time he puts into port.  He has twelve planned stops along the way during his voyage – though he is not expecting to despatch filter samples from St Helena as it has no scheduled courier service.
The best known event in St Helena's history was the confinement of Napoleon Bonaparte on the mid-Atlantic island in 1815. He died there in 1821. An international runway was completed there in 2017 with a view to improving economic conditions for Saints (as the locals are known) – though safety concerns linger as the runway is exposed to strong crosswinds.
This research –  and Jon's 11th circumnavigation – is the brainchild of #NOPLASTICWASTE a not-for-profit organisation whose campaign is aimed at stopping the flow of plastics into our environment. Their ambition is a world free of plastic waste …they believe that we can restore the health of our oceans within a generation, and they're working to achieve it.
Of course, they cannot do this alone – it is the responsibility of all of us. It's cheaper for manufacturers to make new plastic resource material for industrial use than it is for them to offer recycled plastic. #NOPLASTICWASTE believe that by making the production of new plastic less profitable they will help businesses choose recycled plastic for all their production needs. At the moment just 9% of plastic is recycled …so the room for improvement is huge.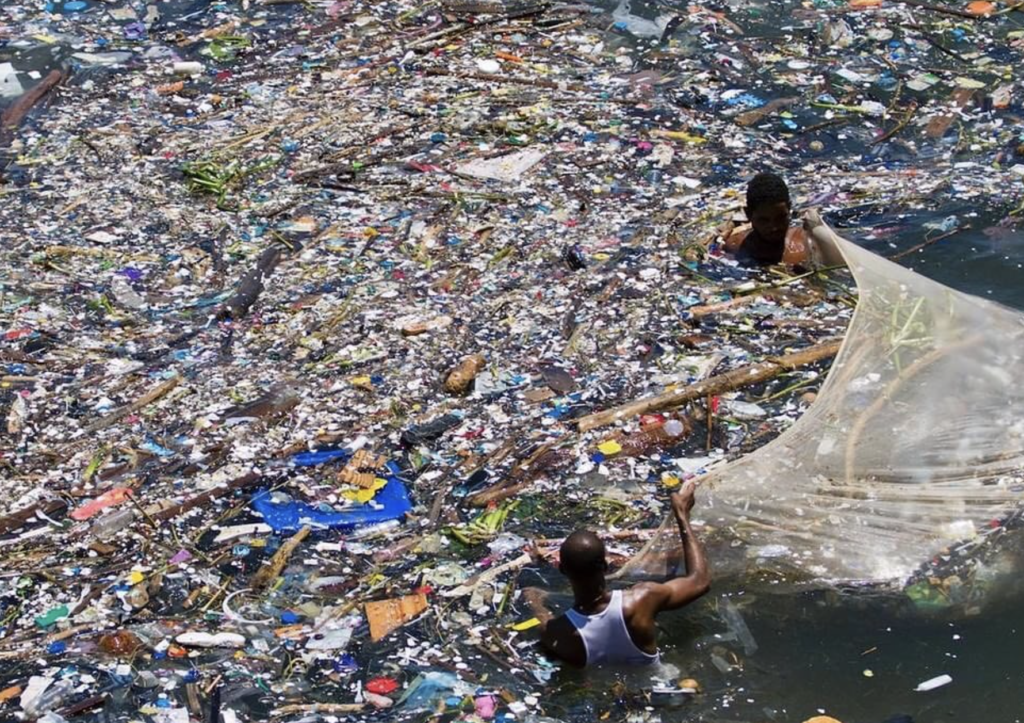 Jon Sanders is a sailor of enormous experience – he was the first man to circumnavigate Antarctica solo, circling that continent twice in 1981 – 1982 in his yacht Perie Banou. He also holds the record for the longest sailing voyage (of 71,000 miles) which remains unbroken thirty years after it was set. He began his present voyage on November 3rd 2019.
Aboard his 39-foot boat he has seen a great deal of change over his decades of exploration – witnessing industrial fishing and exploration activity taking place hundreds, or thousands of miles offshore and continually encountering plastic waste despite the remoteness of the location.
No accurate measure of pollution has so far been possible in the Southern Oceans due to insufficient data. Figures extrapolated from the more frequently studied North Pacific suggest there might be 21,290 metric tons of floating micro plastic in the remote regions Jon will explore. Jon's work, however, will provide a much more accurate assessment and establish a datum from which comparisons can be made in future.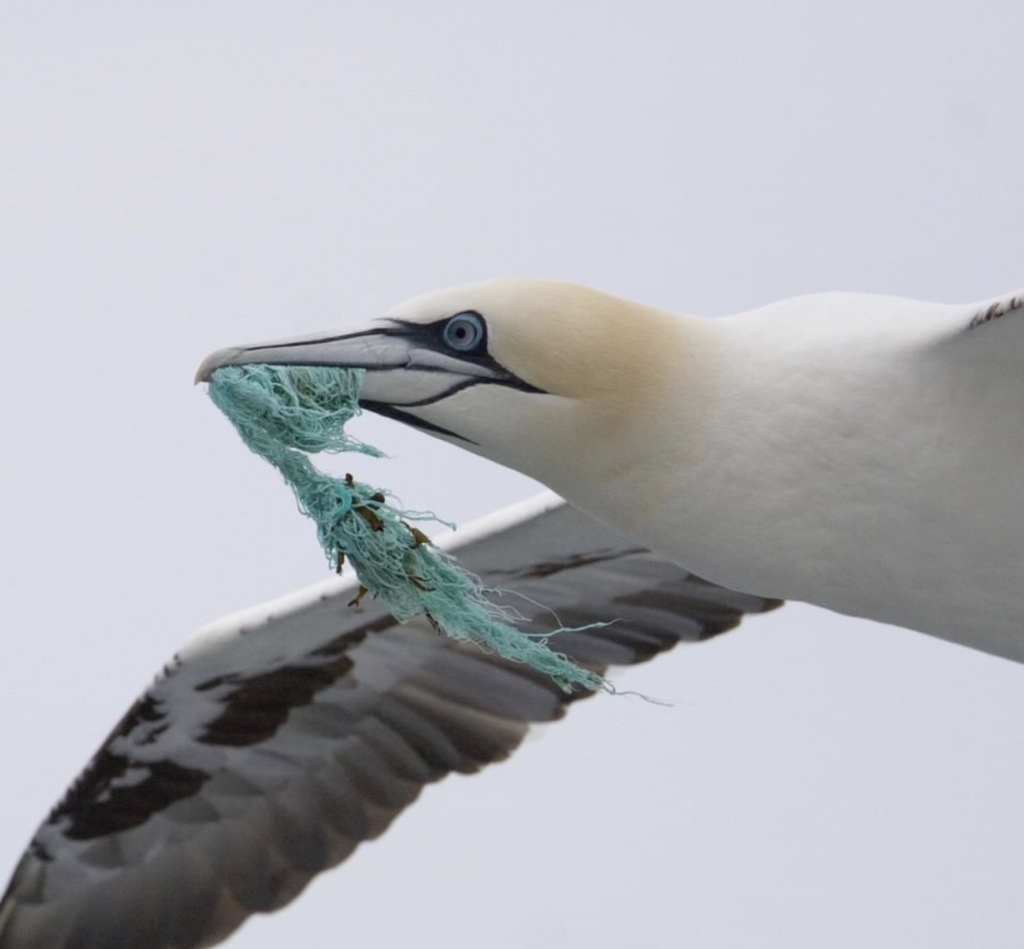 We at Victron are proud to sponsor Jon Sanders by providing him with the power he needs for his research, navigational systems, and domestic equipment. Here's a list of the equipment Jon has chosen:
A Battery Monitor BMV-712  provides him with at-a-glance status information about his batteries. It can be set to display, in percentage terms, how much of the battery's capacity remains. It can also provide much more detailed information: battery voltage; rate of discharge; hours remaining at present discharge rate …together with historical 'highest/lowest' information. A low-voltage alarm can also be set to trigger a relay which disconnects loads ensuring that the battery is never accidentally drained too deeply.
A MultiPlus Compact 12/800 provides domestic 230V true sine wave electricity capable of running computer-controlled equipment. Often used on board yachts to ensure a high quality Uninterrupted Power Supply, its high peak power capability makes it ideal for running motorised equipment which typically has a high start-up current draw.
Jon's two 12V/230Ah AGM Super Cycle Batteries are charged using a couple of monocrystalline solar panels rated at 175W-12V. He has previously sailed with a wind turbine and found that it was great when sailing to windward – but not quite so great when sailing downwind …or in light airs. The solar power harvest is maximised by a SmartSolar MPPT 100/20. MPPT solar chargers work hard to convert and store the sun's energy – particularly in the partially-shaded conditions typical on a yacht. To make the charging process worry free, Jon has a Cyrix 12/24V-120A intelligent battery combiner which works as a relay …directing power from an alternator to a principal battery bank, and then automatically transfers the charge current to a second battery bank when the first bank is recharged. If a new demand is placed on the principal battery bank – the Cyrix will restore charge to the original bank.
All of Jon's installation can be controlled from a single device which lies at the heart of the system – the Color Control GX. Not only does the Color Control harmonise the system – channeling intelligent data between components – but it has extensive menu's which allow for detailed interrogation and programming. More than that – the Color Control can be connected to the internet for remote monitoring and control by Jon's shore-based engineering team, for example. This is made possible by Victron Remote Management Portal VRM which is free to use.
Cruising yachtsmen typically achieve distances of 100 miles per day. Jon is expected home in October this year – until then you can follow his blog here.
You can find out where John is at any time by clicking here:
You can find the #NOPLASTICWASTE Facebook page here: