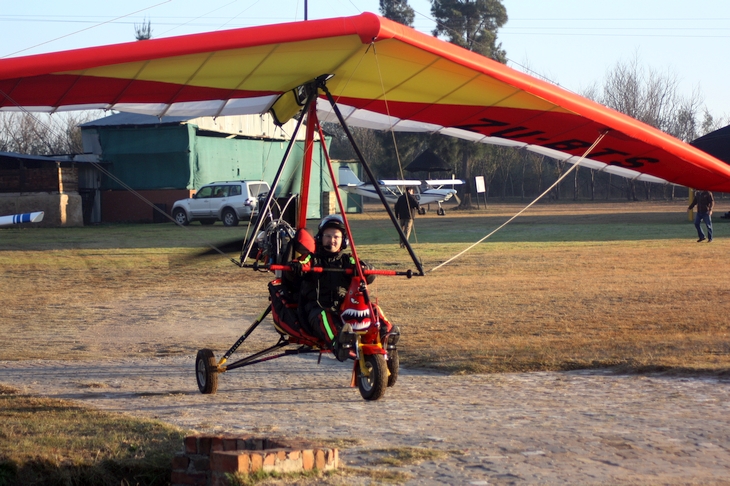 Introduction
This insight is part of the 'Victron Energy people: Who is who?' series of blogs.
For a complete list of Victron Energy people in this series please see:
https://www.victronenergy.com/blog/category/victron-people/
Gerrit Tromp
I'm 33 years old and live in Centurion Gauteng, the busiest province in South Africa, together with my wife (Michelle), daughter (Keara) and sons (Tjaden and Dejan).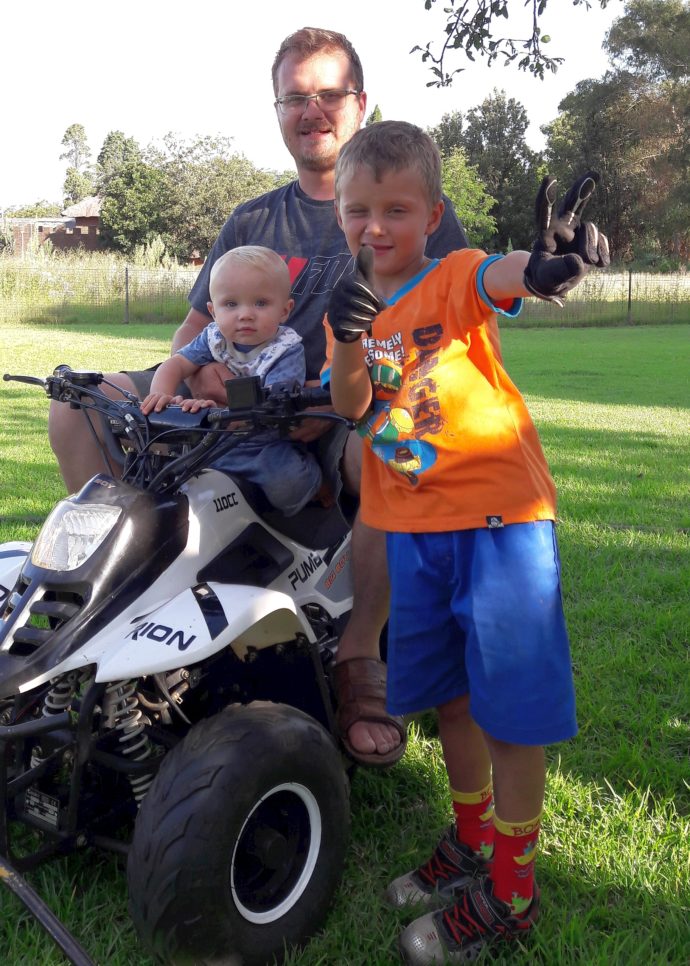 Whilst we enjoy city life, we love the outdoors and spend our weekends together going fishing, cycling, having picnics and camping in the Bushveld, when we can.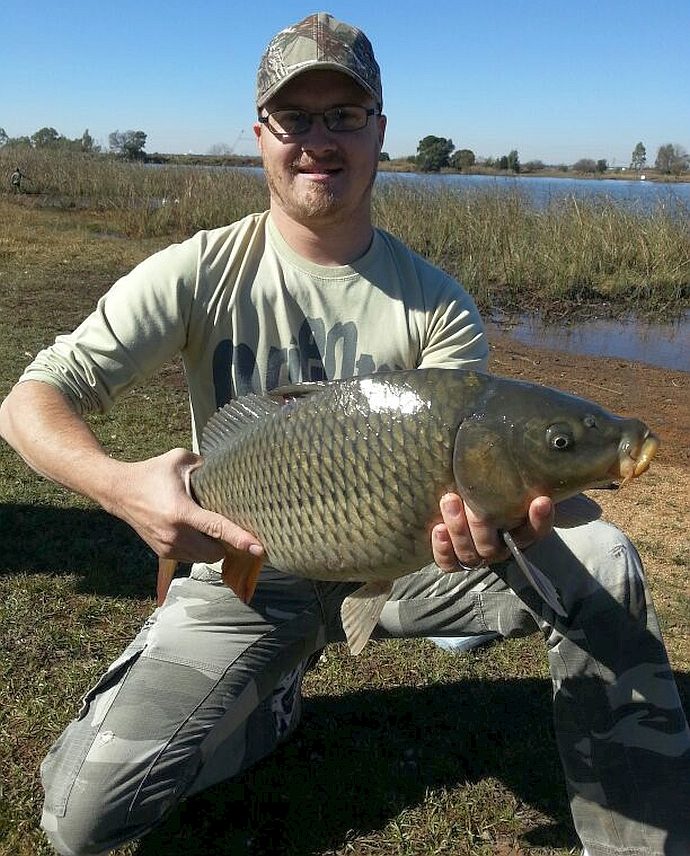 I grew up in a small town called Sabie, which has a population of less than 10,000 people and is located in Mpumalanga province. Mentored from a young age by my father, who is an electronics and electrical boffin, we always designed small electronic projects together. This is how my knowledge in the areas of electronics and renewable energy grew, along with being educated at a technical high school where I learned even more about electricity and mechanics. After high school I went to college to study business management, economics and project management.
My career has been in electronics and renewable energy for the last 12 years, but 7 years ago I discovered Victron Energy – I will never forget the day we received our first demo Multiplus 48/3000/35-50 from my now colleague Andre du Rand. I tested the unit and found it to be virtually indestructible, my eyes popped out when I saw how it could be programmed – I was amazed! Quickly I became the Victron guru at the previous company I worked for.
In late 2016 I saw the opportunity to apply for a position with Victron Energy as a Sales Manager in South Africa. I applied for the position and struck lucky! Now I am proud to say that I am a member of the Victron Energy family.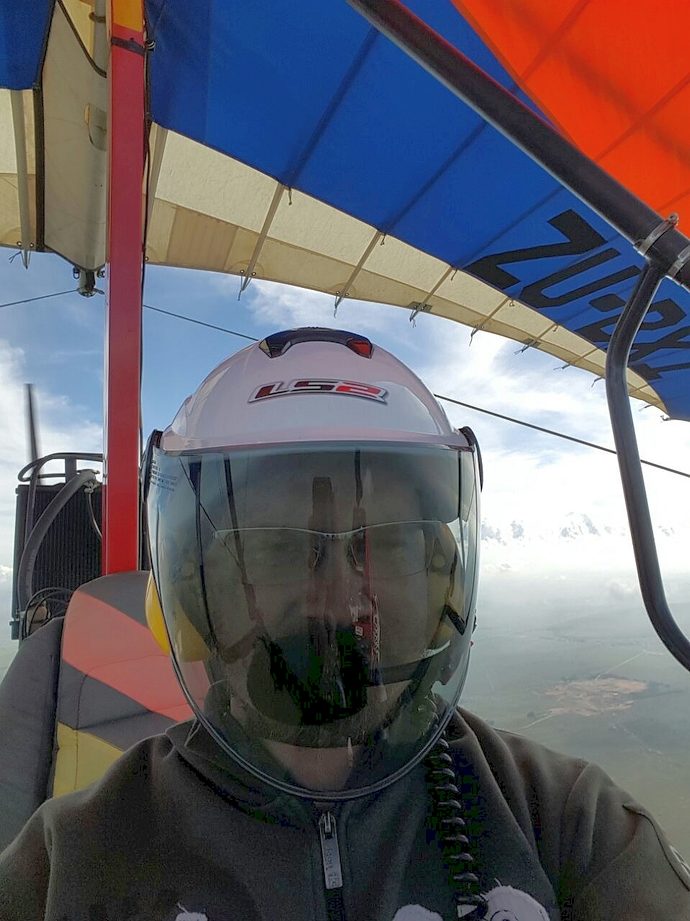 I have an insatiable passion for wings. Having always dreamed of flying I'm proud to say I recently became a pilot.
My instructor mentioned to me one day "a pilot lives by perfection or not at all". These words are important to a pilot for safety, to always ensure his or her aircraft is fit to fly. These words I feel also ring true for our products – Victron Energy's products are designed to perfection with continuous research and development ensuring they remain state of the art –  fit for purpose and perfect for use by their proud owners.