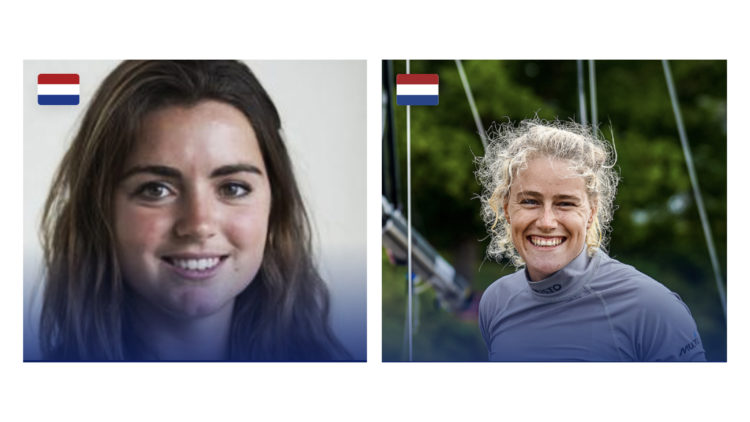 Odile and Annette have got a little favour to ask you!
Following their amazing achievement in becoming World Champion sailors of the 49erFX skiff, Victron Energy sponsored Odile van Aanholt and Annette Duetz have jointly been nominated for this year's Rolex World Sailor of the Year awards!
Odile says just being nominated is a huge honour.
But they could actually win with your help! Could you take a moment to vote for them?
Winners are selected both by you, as a voter, and by an international panel of nine judges – all sailing professionals.
Odile and Annette really appreciate our support at Victron Energy, both as Netherland 49erFX Team sponsors and for cheering them on, race by race, to their world-beating performances!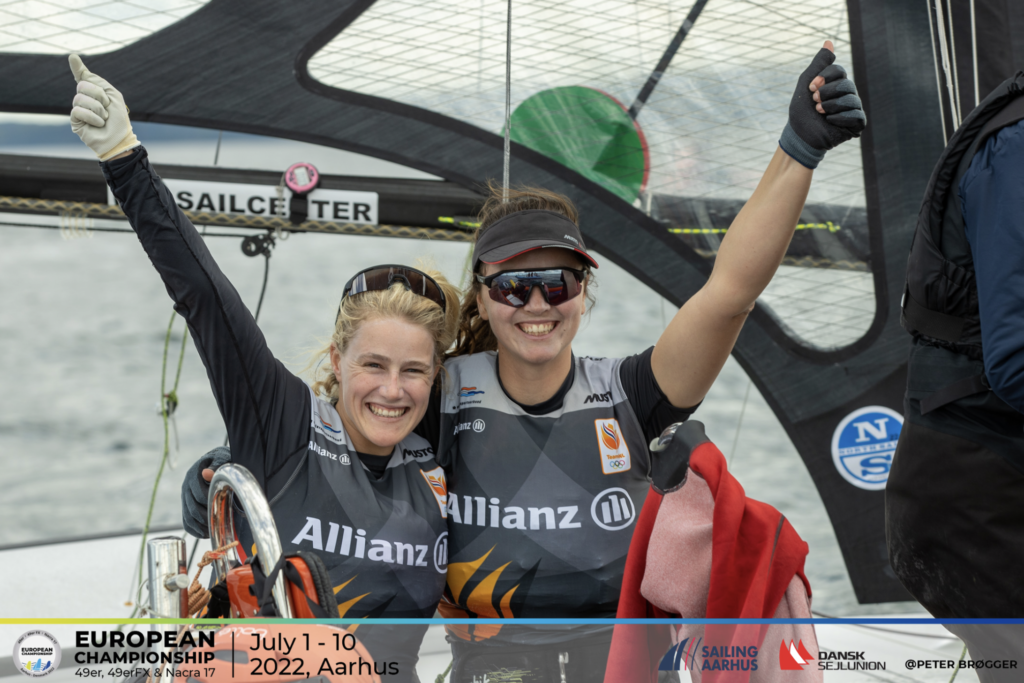 The Rolex World Sailor of the Year Awards are recognised as the highest award a sailor can receive in recognition of outstanding achievements in the world of sailing.
This year's awards will be presented during the World Sailing Awards on Tuesday, 25 October in Abu Dhabi.
Odile and Annette thank you for your continuing support!