We continue our 'Who is?' series by listening as Product Training Manager for France, Thierry Cortassa introduces himself:
Hello, my name is Thierry Cortassa, and I have recently joined the Victron Energy team in France!
I'm 45, married and I have one boy (Yann, 16 years old ) and a girl (Delphine, 13 years old )
My hobbies are Travel,  Alpinism, Skiing and Paragliding (which I teach in my free time).
I live in the capital of the Alps – Grenoble – so it's easy to practice my hobbies !
I come from an unusual and rather self-taught background: I started as part of the Victron France team from the air (plane, glider)!
After gaining an aeronautical maintenance diploma I worked for 8 years as a specialized airliner mechanic! It was very interesting work but its schedules weren't compatible with the arrival – seventeen years ago – of my son. Following this, and the arrival of my daughter, I decided to set up my own company exclusively for solar application (thermal and photovoltaic). It was whilst carrying out some rather specific projects (at the time!) that I discovered Victron.
Matthijs and Jacques helped me set up the first hub1 in France. From there I specialized in off-grid and self-consumption systems based on Victron products. As our experience grew we became known for our expertise, and with many installers coming to us for advice regarding their own installation we began distributing Victron products.
It was during the Munich meetings that I really learned about the spirit of the company and from there we were able to start collaborating on experience/feedback from installers at French Victron training days. Last year, we opened a Victron technical training centre having visited Richard IJzelendoorn at his Spanish training centre in Alicante.
This year the French team parted with Jacques when he retired (good retirement Jacques!) and the logical continuation for me was to join the team .
I manage the French training, organise exhibitions and offer technical support for the distributors during a typical project. It is therefore with great pleasure that I learn more about the internal organization, and the efficiency of the Victron teams!
Besides the spirit of Victron what I like about this area is the diversity of projects, which makes our activity very exciting.
Despite my 13 years background in solar I still admire to see a system in operation with solar energy as the only power source!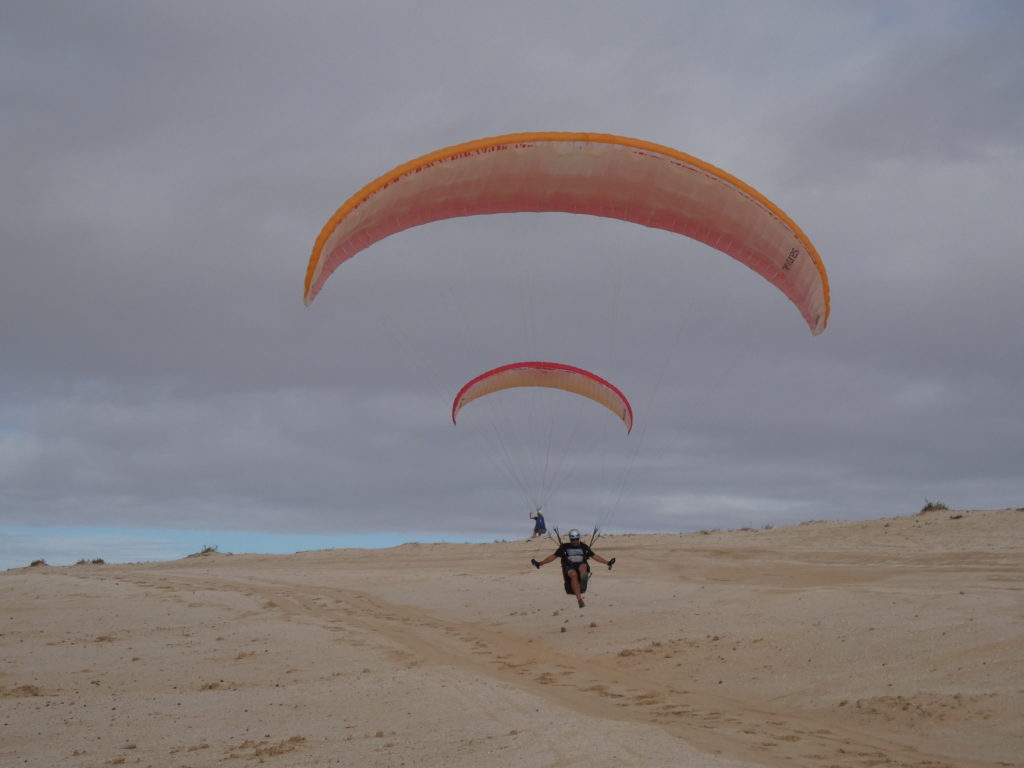 I am lucky to live in the Alps because it allows me occasionally to work or train in a mountain shelter – and then to descend either by skiing, or in my paraglider. There's nothing better to enjoy my three passions (mountain, solar and paragliding) all in the same day !
Thierry Cortassa can be reached here.