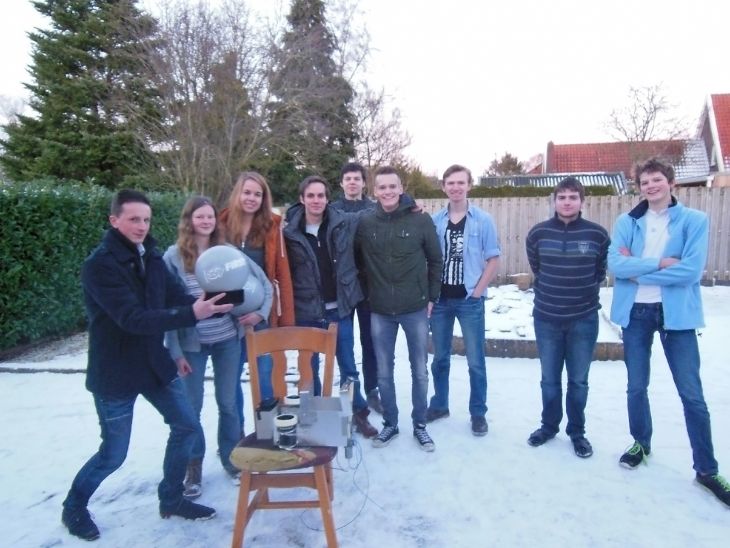 As some of you may know Victron Energy were delighted to sponsor the young Dutch students of the Impossible Robotics team in 2015 – and that is set to continue this year too. So why do this?
As Matthijs Vader, MD of Victron Energy has previously stated:
"This has little, if anything at all, to do with sponsorship money or profile for the company. For me this is about getting young people involved with electronics and related software. These young people are the engineers of tomorrow and the future for companies like Victron. We are delighted to support them."
FIRST ® Robotics Competition
To learn more about the roots of this competition see the FIRST ® vision and mission page. For more about last year's events for the Impossible Robotics team see: https://www.victronenergy.com/blog/?s=impossible+robotics
2016 competition
The theme for this year's competition is 'Stronghold' and in the video below you can get an idea of what that is all about.
As ever this year's game looks challenging.
We wish Impossible Robotics every success for this year. Why not give them a like and wish them well too?
Links
Facebook: https://www.facebook.com/impossible.robotics
Twitter: https://twitter.com/team5412
E-Mail: info@impossible-robotics.com
John Rushworth