Who is Victor? Victor is the robot built by the team 'Impossible Robotics, who Victron Energy sponsor.
Victor and the team have now safely landed in Richmond, Virginia, USA. After some successful practice yesterday, today is the big day for the team as the qualifications beckon.
Now we're delighted to announce that Victor has passed inspection and is all ready to go for qualifications starting today, as the team's happy faces in the photo above show.
Qualification schedule for Team 5412 – Impossible Robotics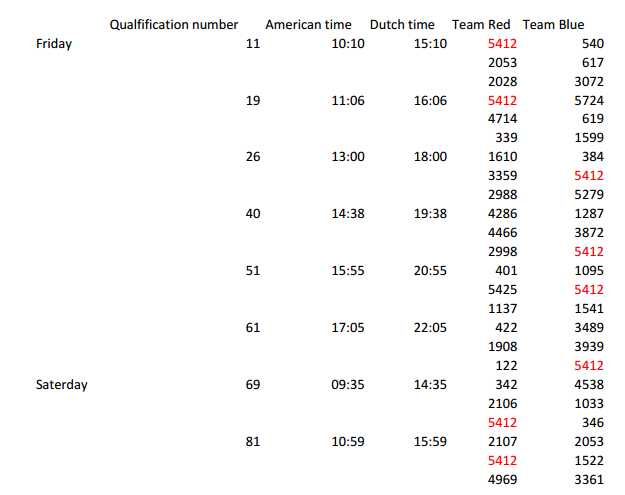 Live Stream
There will be a live stream at the appropriate time, which can be accessed via the link below.
http://www.thebluealliance.com/team/5412/2015
You can also see live data 'At The Control' as indicated in the image below.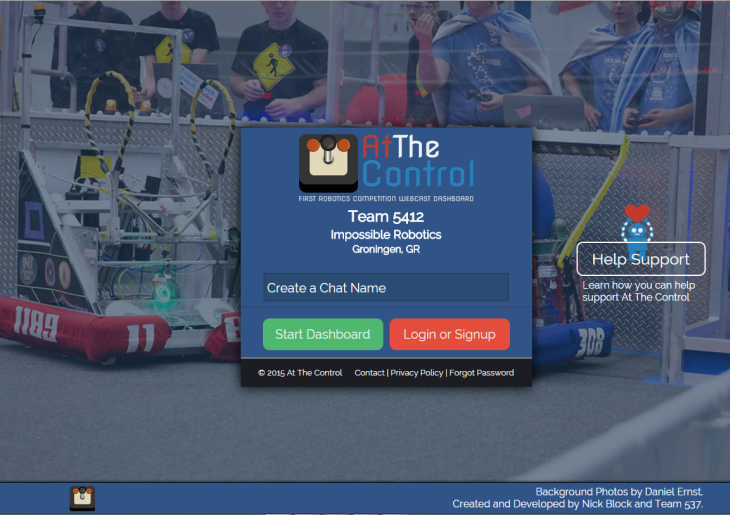 Support Impossible Robotics
Why not give the team a shout out on Twitter too: https://twitter.com/Team5412
Victron Energy wish Victor and the Impossible Robotics team all the very best for their qualification events.
Matthijs Vader