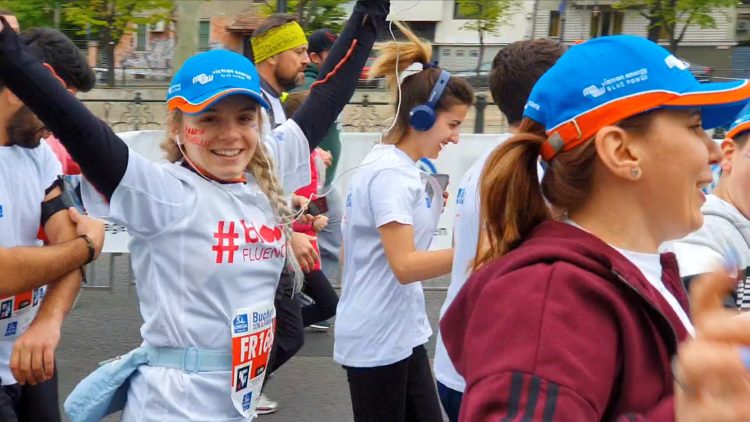 A look at the areas of interest and sponsorship that Victron Energy choose to be involved with – plus some comprehensive videos and system schematics of the VW Victron Van, used at the recent 'N-avem SANGE' (We do not have blood) event.
Introduction
Based in the Netherlands it's not surprising that Victron Energy sponsor two of their national passions – speed skating and pro cycling. Sponsorship doesn't stop there though and it's not all about marketing; some of it is simply because they are worthwhile and laudable events or projects. Currently there are six key areas of sponsorship.
Victron Energy Blogger Justin Tyers regularly reports on these key sponsorships.
Besides those key sponsorships, Victron also support one-off interesting and exciting projects – be they individuals or teams. A few examples in recent years are climbing Nanga Parbat (9th highest in the world), the Coxless Crew who rowed the Pacific, plus globe-trotting couple Simone Monticelli and Lucia Gambelli. Other areas of sponsorship can be seen in the Victron Blog – Sponsorship Category.
Cycling though is of course something the Netherlands is renowned for.
Pro Cycling
Here are a few photos of a pro cycling truck, with Victron battery/inverter power to supply lighting, washer/driers and compressed air for tyres and tooling.
Fun cycling
Niels Kaarill, Victron's Sales Manager for Scandinavia, models a Victron Inverter/Charger outfit!
Also a photo from the recent 35 km IceStar mountain biking event.
Niels isn't the only Victron electric-cyclist – there's quite a few of us at Victron Energy – more about that in a later blog.
Recent Sponsorship – Giving Blood
On 7th April 2019 thousands of people ran for a variety of charities in the Romanian city of Bucharest. One of the charities was to highlight the importance of blood donation. Romania has less than half the number of donors compared with other European countries and 'N-avem SANGE' (We do not have blood) was set up.
Victron Energy sponsored this charity throughout the weekend and used their latest off grid Victron Van to provide charging power for runners' mobiles and electric bikes. More on that below, but first a photo and video from the event.
The VW Victron Van
Victron Van – Video build episodes
Outline Diagrams & Wiring Schematics for the Victron Van
Outline Diagrams of the install
Wiring Schematics of the install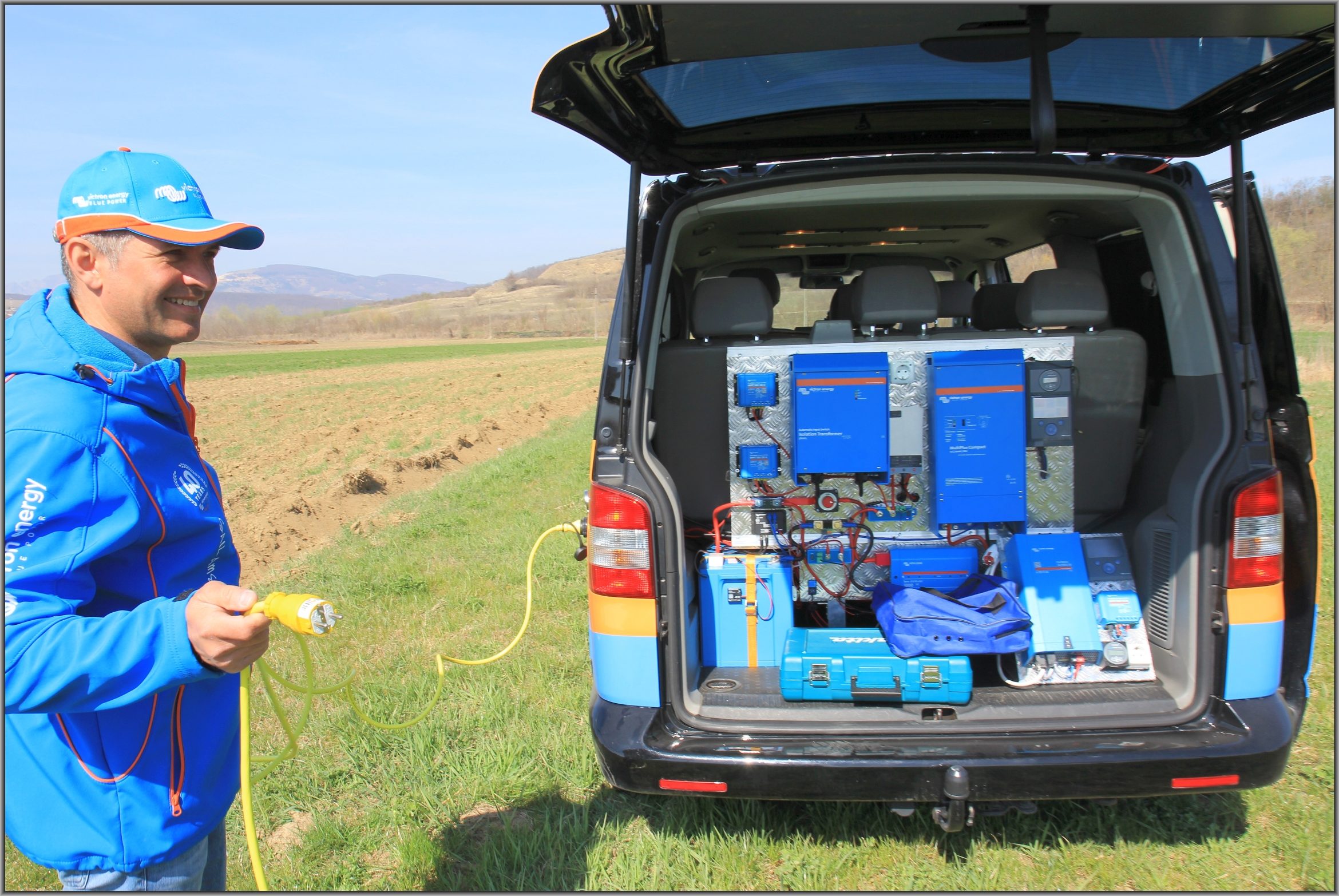 Comments are welcomed on this install at the Victron Community website.
Conclusion
Personally I think Victron get involved with many worthwhile causes and events. Also I hope this overview of Victron Energy Sponsorship gives some insight into those areas and the careful considerations that go into any sponsorship.
John Rushworth
Credits
Thanks must go to Guy Stewart, Manager of the Victron Community, who expertly created the van schematics used in this blog. Thanks also to Jonathan Cecil (of Journey with Jono fame) for the Victron Van videos and Victron Energy Sales Manager Lucian Popescu for the N-avem SANGE run information and photos.