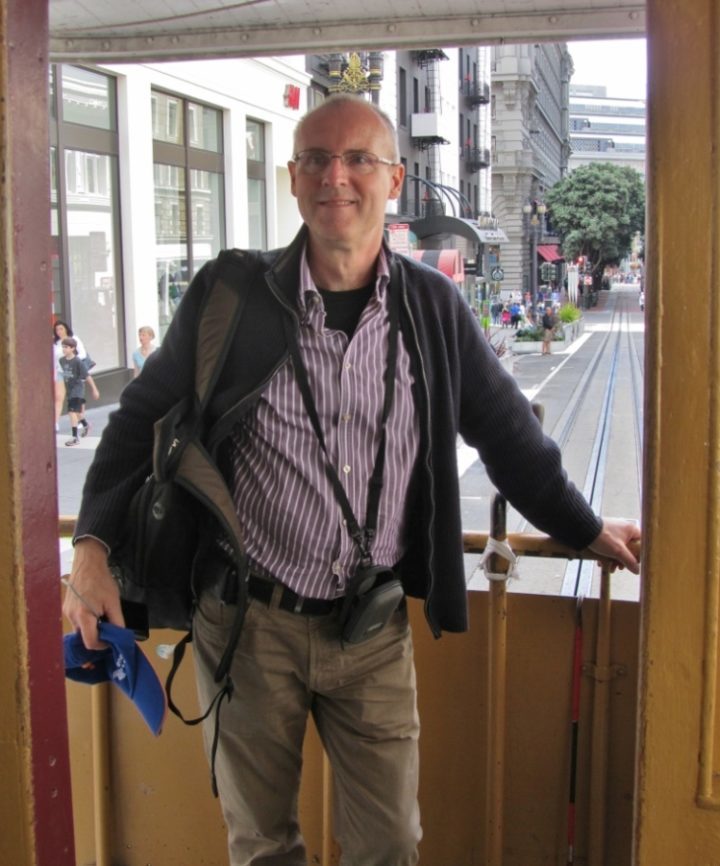 Introduction
This blog is an insight into Gerrit Jacobs, which is part of the 'Victron Energy people: Who is who?' series of blogs.
For a complete list of Victron Energy people in this series please see:
https://www.victronenergy.com/blog/category/victron-people/
Gerrit Jacobs
Technology and travel inspire me, so in working with Victron Energy I have found the perfect match. The high degree of product innovation sets Victron apart from the pack.
I studied applied physics in Eindhoven, Holland and went to Botswana as a volunteer in the '80s. That gave me the opportunity to travel the African continent on my old BMW GS80 motorbike. We installed the first solar systems in the country. Arco Solar was the provider of the solar panels which was the first company to produce more than 1 megawatt of photovoltaic modules in one year. And that was 1980! I was bitten by the solar bug and I am still enthused today. It was then that I also started windsurfing and sailing and I've been a fanatical Hobie 16 catamaran sailor ever since.
I've also lived in Iloilo City in the Philippines (renewable energy research), Peru (lecturer at San Agustin University in the beautiful city of Arequipa) and Hanoi, Vietnam (energy efficiency consultant). I returned to Botswana at the start of the millennium and for ten years I owned a solar energy company which was a Victron Energy distributor.
Now I work as a sales manager for Victron Energy, for the Latin American region. I've been based in Panama for the last 4 years and live very close to the Panama Canal. I visit distributors, train their technical staff and develop the market for Victron products.
In my personal life I enjoy photography and take snapshots with my pocket camera, so there is no fancy and expensive equipment that risks being stolen. Sometimes I concentrate on a single theme, like these door locks in Cochabamba taken on a dull Sunday afternoon or water duct covers in Bogota (which surprisingly are all different) or more general photos such as these from Vietnam
And guess where I am writing this blog post now? In a taxi to Sao Paulo airport. Travelling and discovering… just what I like most !
I hope the above gives a little insight into who I am and what I do.